Jones College's 2018 Honor Alumni have contributed a lifetime of service to the institution and their communities in numerous ways.  Laurel's Dennis Bohannon, Raleigh native Paul Culliver and Ellisville native Clyde Dease will be honored at the annual JCJC Alumni Luncheon on homecoming on Saturday at 11:30 a.m. in the A.B. Howard Gymnasium. 
Reservations for the luncheon can be made through the Alumni and Foundation Office at 601-477-4049 or by emailing jcjcalumniinfo@jcjc.edu.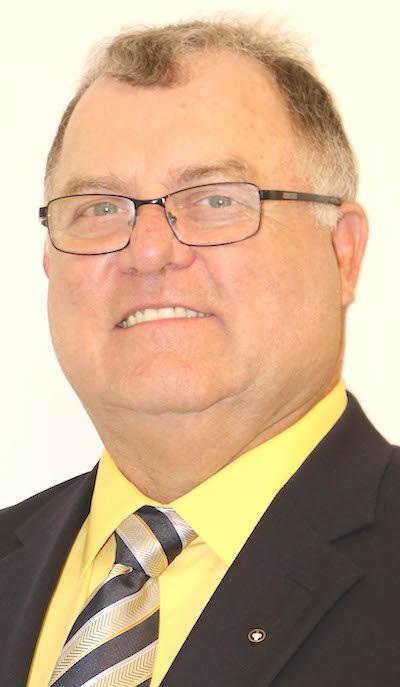 Bohannon retired from West Jones after more than 26 years teaching math courses and then finished his math teaching career in May 2018 after two years at Wayne County High School. 
At West Jones, he was the head coach for the Lady Mustangs soccer team for 12 years and he spent two years as head coach of the soccer and golf teams. 
Bohannon is a Northeast Jones graduate. As a member of Oakland Grove Baptist Church in Laurel, Bohannon has served as the treasurer since 1998, Sunday school director and sound system director since 1984.  Bohannon is also a member of the Laurel North camp of The Gideon's International.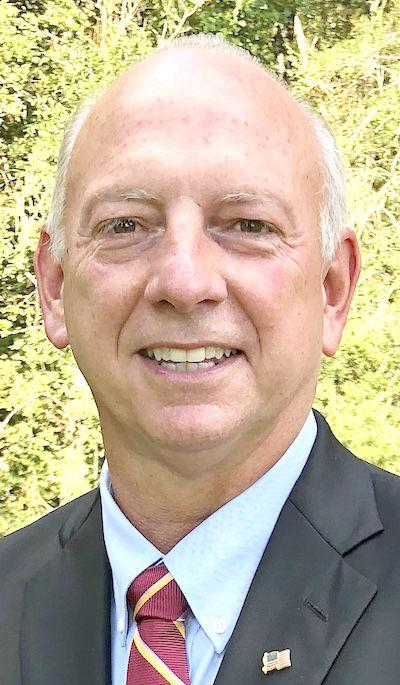 Culliver of The Woodlands, Texas, is a man with many "home towns." He was born in Jackson, but his family moved to Raleigh, where he discovered football. As a high school football player, he was selected as All-Conference, team captain, most valuable player and he was a member of the Wayne Bowl championship team.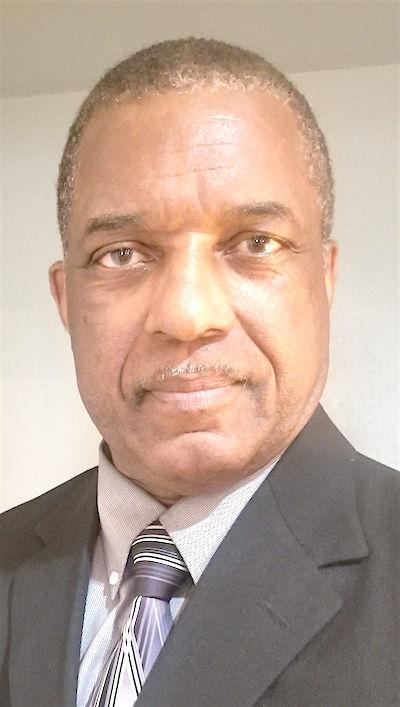 Dease Jr. also has family ties to Smith County, but grew up in Ellisville and is currently living in Picayune. The 1969 valedictorian of Roosevelt High School in Ellisville graduated from JCJC in 1971 and transferred to USM to earn a bachelor's of science degree in biology with certifications in chemistry, physics, instrumentation and biochemistry. 
"We are excited to recognize these alumni for their outstanding service," said Charlie Garretson, VP of Advancement and executive director of the JCJC Foundation Inc.