Southern Miss pitching coach Christian Ostrander will be the guest speaker at the Jones College preseason baseball banquet.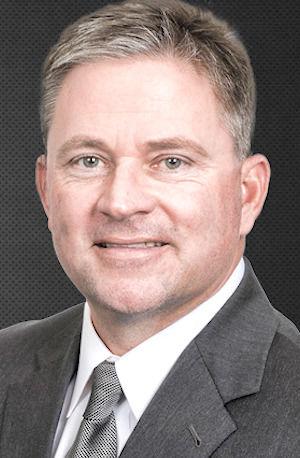 The event will take place at 6 p.m. on Feb. 9 at Bosun Joe's in Ellisville. The 2019 baseball Bobcats will be introduced and a silent auction will be offered.
Ostrander served as head coach of the Bobcats from 2008-15, leading the team to its first  appearance in the NJCAA Division II World Series in 2011. The Bobcats played in the championship game that season.
Ostrander guided Jones to a 255-109 record, two MACJC crowns, four MACJC South Division titles and a Region 23 championship during his eight years as head coach.
Ostrander served as pitching coach at Louisiana Tech from 2015-17. The Delta State University graduate coached at DSU from 1999-2002, was the pitching coach at Arkansas State University from 2002-06 and was head coach at Gulfport High School from 2006-08.
Former Jones standout Mason Strickland will take the hill for his senior season at Southern Miss after four standout years at South Jones and two at Jones before enrolling at Southern Miss.
Tickets for the event are $30 for an individual, $60 for two, $90 for three and $120 for four. Children under 2 are admitted free.
To purchase tickets, go to www.jonesbaseballcamps.comor call 601-477-4088 for more information.
Football tryouts at Jones College
Jones College head football coach Steve Buckley announced tryouts will be Feb. 21-22 at Bobcat Stadium/Sim Cooley Field.
Registration will be at 1 p.m. each day, immediately followed by the tryouts.
Cost is $10 per participant — cash or check only. 
Participants must be a high school senior or a college student with remaining junior college eligibility. Players must bring their own cleats and a copy of a current physical. 
For more information, go to jcjcathletics.com and click on "Football" or follow the Jones football Twitter page @JCJCBobcatsFB or call 601-477-1158.