If you grew up here in Laurel in the 1960s, you may have lived in one of the lovely old homes on the Avenues. Houses that had milk doors and wide porches, wooden stairways that creaked and claw-foot bath tubs.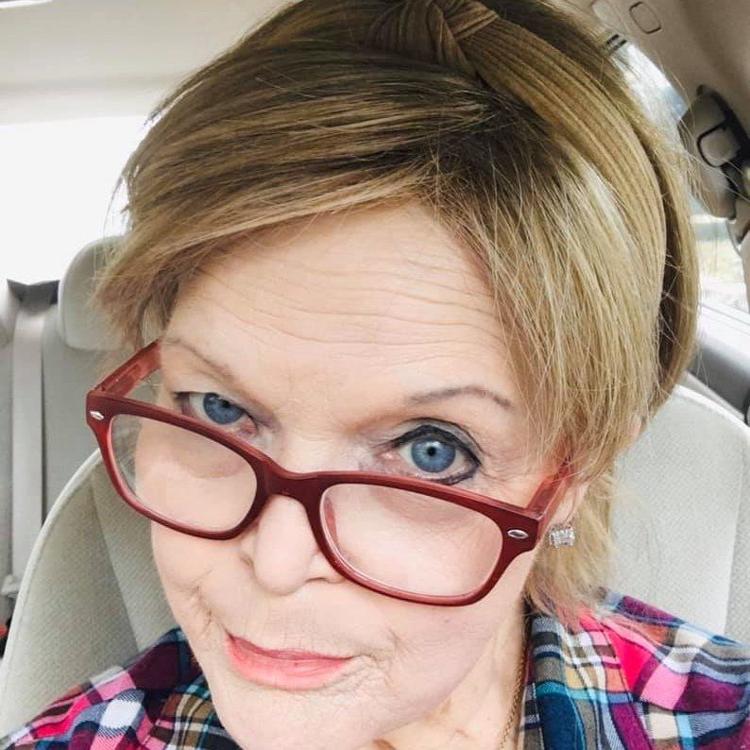 I did not live in one. My parents built a brand new house off University Drive in one of the new "subdivisions" that were springing up with the new oil industry. It was very nice, but it was ... new. No stories of lives decades in the making were inside those walls. The furniture was all new, purchased from Aycock-Roberts. No pie safes with chicken-wire doors.                                                                                                                 
Walking home from Stewart M. Jones Junior High on 5th Avenue with friends, as I often did, I drank in even the backs of these stately homes as we cut through the alleyways. The low, sheltering tree branches appeared to be from storybooks.  A wonderland to me.                                                                                                                                                 On Tuesdays, my mother dutifully drove me to Miss Lucy Hall Pack's home on 6th Avenue. The moment I walked inside, I knew this was my dream come true. Yes, there were two grand pianos in the parlor. I barely glanced at those. My eyes went straight to the beadboard I could see in the kitchen. The glass doorknobs!                                                                                 
I can barely bang out "Amazing Grace" on the piano despite eight years of Miss Pack doing her best. But I memorized every detail of that house. To this day, I make sweet eyes at it when I pass by.                                                                                                                         On Sundays, the teens around my age often walked from the Presbyterian, Episcopal and United Methodist churches over to the Pinehurst Hotel — that great landmark now gone — to have pie and socialize between Sunday school and big church.
We discussed Friday night's football game Between The Bricks or what went on at the Arabian Theater on Saturday night. The movie was of little importance. A favorite topic was Phi Kappa dances in the Red Room right there in the Pinehurst. The girls wore semiformals, bought at Carter-Heide or Fine's. Our shoes were dyed to match at Butler's shoe store. The boys wore Gant shirts from Hamilton-Graves or Williams on Magnolia. We danced the twist to one of several of Laurel's own guys, today's men who still get together and play. I can see it all still. But as the song goes, you should have seen it in color.                                                                                                  
On Tuesdays, the girls walked from school downtown to the "Y" for meetings of Y Teens — yes, the same gracious building that is still serving our town so well. We had the run of town. A favorite pastime was going inside Burton's jewelers, where Pearl's Diner is now. In awe, we would look at the silver and china that were displayed with the bride's name attached. We girls were all in knee socks and Weejuns and carrying Social Studies books. It was a far-off dream.
The original Laurel library was in the back area of our beloved Lauren Rogers Museum. I can still remember the smell and see Ms. Nell telling me the book I was attempting to check out was "not fit" and sending me to the children's section.
All of this made up The City Beautiful. And it was beautiful. Not a bit of rubbish or potholes. A Christmas card come to life in winter, a scene inside a sugared egg in spring.                                                                                                           As it turns out, about six years ago, I acquired one of the rambling old houses on the Avenues. It was a crumbling dump. All I saw was the original wavy window glass, the original light fixtures and the high ceilings. 
In later stories, I will tell you how I came to own a secret staircase with a trap door in the floor, built for distinguished Laurel citizen William H. Mason. Never stop dreaming. 
Marilyn writes true adventures about people, pets, the public, and never ending home repairs. She lives in Laurel.