Even though I will be working all summer (thanks, Jim), I still plan to make the most of this summer.
As readers of this newspaper likely know, I am mother to the "Royal Office Baby," also known as KJ. And now that he is walking and getting into literally everything, my goal is to spend this summer exploring our home town and creating sweet memories. I thought it would be fun to create a "Summer Bucket List."
Cheesy? Yes. But I'm a first-time mom, so don't judge.
By the time you read this, we will already be working on our first bucket-list item — Mommy & Me swim lessons. I know, I know, he is only 1 year old, but between his mimi's pool and mammaw's river camp, I feel more comfortable with KJ having basic skills such as floating. If you are interested in swimming lessons, stop by the Laurel Natatorium at the Sportsplex on Highway 84 West for more information.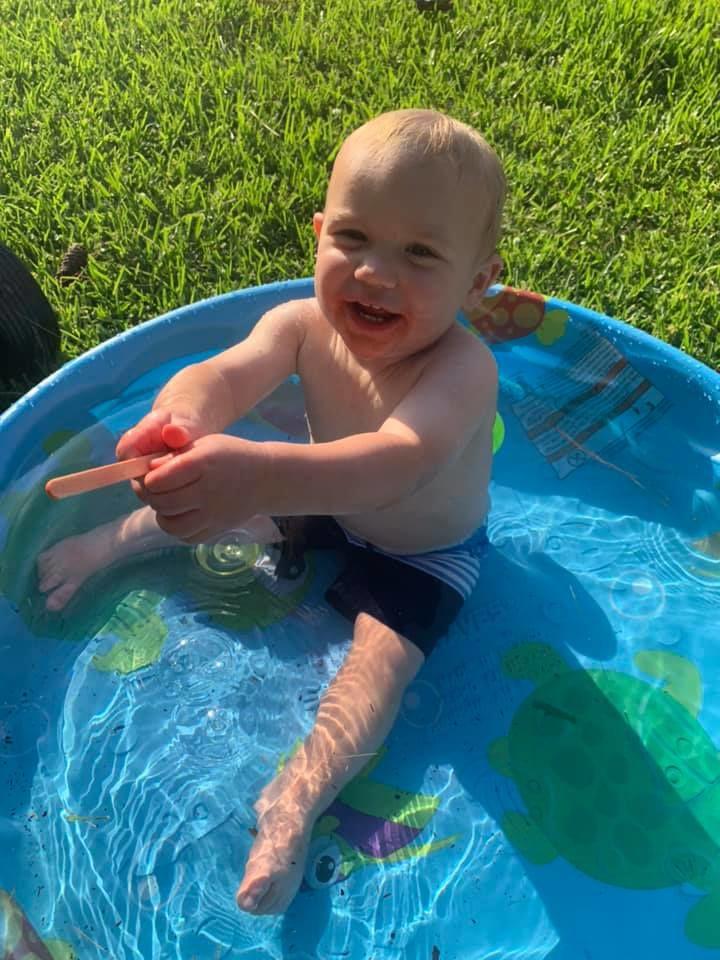 Next on our list is a picnic and playdate at Mason Park. I haven't been to Mason Park in close to 10 years, so I am very interested to see how much the park has grown since then! We are also planning to visit the Sportsplex splash pad and playground.
If you happen to hear a baby sounding like they are being kidnapped, just know it is my little water-bug not wanting to leave.
Although I work within walking distance of the new park at Trustmark Bank on North Magnolia Street in downtown Laurel, I have yet to stop by with KJ. Hopefully, we can squeeze in some playtime before cooling off with a sweet treat from Shug's.
I cannot forget to mention one of KJ's favorites, Zoofari. We've only been a couple times, but getting KJ to leave without a total meltdown is next to impossible. Not to mention, it happens to be located next to one of our favorite restaurants, Chick-fil-A. I will keep my fingers crossed that some chicken nuggets will keep the tears to a minimum.
Since we recently moved to Ellisville, we are looking forward to attending The Farmers' Market in Downtown Ellisville on Saturdays. I love going to the Downtown Laurel markets, but it is difficult to experience them with KJ and a weekday bedtime of 6:30. Hopefully, KJ will love these local events as much as I do.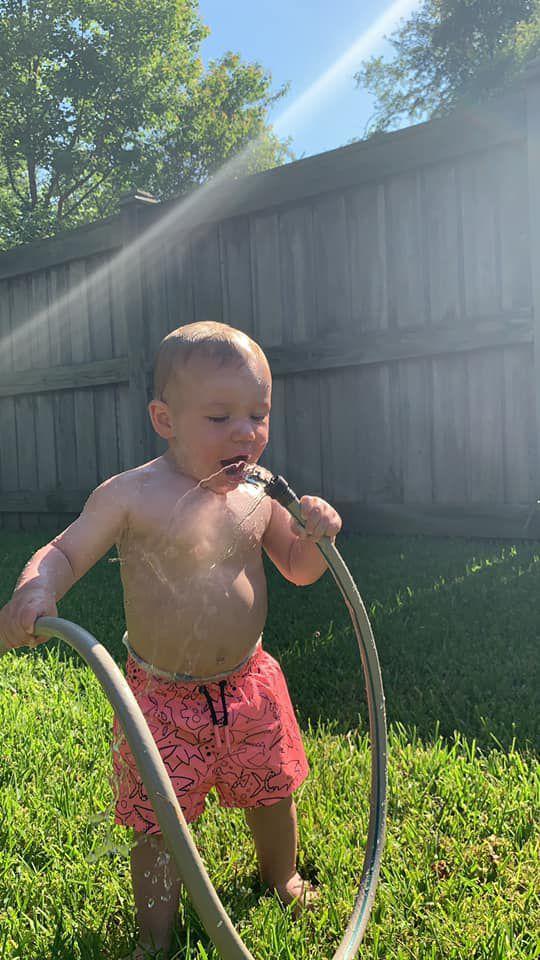 We cannot end a summer bucket list without mentioning the Hattiesburg Zoo. I know it is not technically local, but Jones County currently doesn't have a zoo and Hattiesburg is as close to home as you can get. KJ is obsessed with animals, so I know the zoo will become one of his favorite places. I feel like, after the first visit, we will be investing in season passes.
I hope to use this column as a way to not only share what the "Royal Office Baby" is now doing, but to also provide parents with some new ideas for conquering our Home Town with a toddler!
If you know of anything happening in the area or somewhere we should visit, feel free to email me at office@leader-call.com.
• Lakyn Prince is office manager of the Leader-Call and mother to the Royal Office Baby. She lives in Ellisville.