A Laurel health care worker and an emergency responder recently died of COVID-19 complications.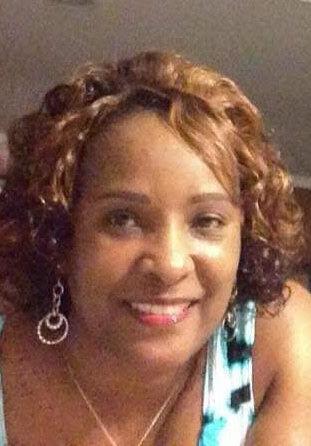 Jonia Crosby, a worker at Care Center of Laurel and mother of two, died Saturday after testing positive for the virus in late August. AAA Ambulance Service Paramedic Mack McCann, a Jones College graduate, passed away early Tuesday.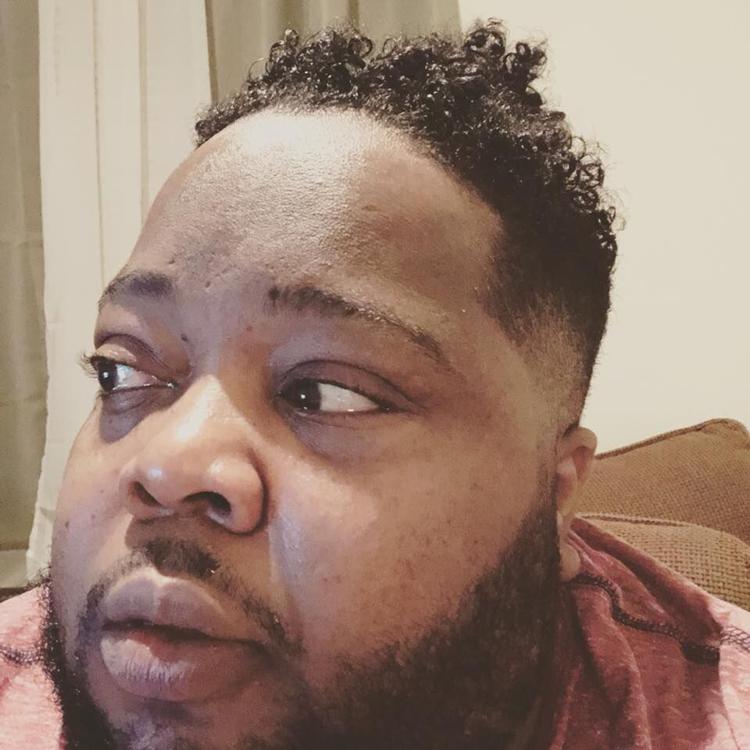 "Mack was a superstar," wrote Christina Miller of King's Daughters Medical Center in Brookhaven. "I remember him working with ASAP and bringing patients in the ER before he started working at KDMC — he always had a smile on his face. He began working with us and we noticed his personality lit up a room."
Crosby, who leaves behind her husband Jerome, was described by Democratic election commissioner Addie Chinn as a passionate professional who was always young at heart. She was 64, according to Jerome Crosby.
"She was hard-working, dedicated to her job, as she became a nurse in a later stage of her life," Chinn said. Chinn and Crosby attended Queen's Chapel Baptist Church in Laurel together. "She was always real positive. She would tell you things when caring for your loved ones that would put your mind at ease. She would always be really upbeat about it."
Jerome Crosby said his wife wasn't receiving hazard pay for her work at Care Center — which has been the norm for many front-line workers during the pandemic, as hazard pay is left to the employer's discretion. Jonia Crosby worked at Care Center for 12 years, Jerome said.
"She was in good shape (before getting the virus)," he said. "One morning she couldn't hardly breathe. We got up at 4:30 a.m., took her to the hospital, and they put her in a room … she never recovered."
According to Jerome, Jonia wore a face-shield, gloves and did "everything she could have done" to avoid getting the virus. Jerome tested positive for the virus as his wife was in the hospital.
Care Center of Laurel did not return phone calls by press time.
Of McCann, the Jones County Sheriff's Department wrote on Facebook that his death was an "unimaginable loss." 
Friend Brandon Lee wrote that McCann was a legend in the EMS community.
"COVID-19 took the life of a great friend of mine," he wrote. "It didn't care that he was a devoted paramedic, family man and mentor."
Lee wrote that he'd seen McCann "save the unsavable." 
"There are very few people that had the compassion for each patient like Mack did. He didn't care if you were a millionaire or homeless — you were treated the same," he wrote.
Lee wrote two days prior that another EMS worker, Ben Belvins, was in intensive care fighting the virus.