A 17-year-old student was killed in what has been deemed an accidental shooting just north of Laurel.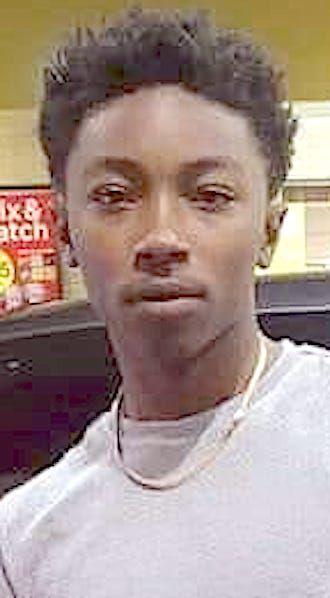 Latoris Cooley was pronounced dead at South Central Regional Medical Center at 4:36 p.m. on Tuesday, Deputy Coroner Burl Hall said. The victim had a single gunshot to the chest from what appeared to be a handgun, he said. The body has been sent to the state crime lab for an autopsy, Hall said.
Jones County Sheriff's Department investigators and deputies were dispatched to Houston Road Apartments at approximately 4 p.m. to the report of a shooting, according to the JCSD's Facebook page. The victim was taken to the hospital by ambulance.
"The incident appears to be accidental, but a thorough investigation continues," according to the JCSD.
Sources with knowledge of the shooting say that another young person had the gun and was attempting to unload it when it went off.
Cooley, who was going to be a senior at Laurel High, is the son of Tywanda Lang.