A convicted child molester filed a complaint saying that his prison sentence was "cruel and unusual," but the state Court of Appeals upheld Jones County Circuit Court Judge Dal Williamson's ruling in the case.
Charles Brunet, 79, filed a "Motion to Correct Illegal Sentence" with the high court in May 2018. He argued that his sentence of 12 years for two counts of sexual battery and one count of child molestation "exceeded his life expectancy and was thus cruel and unusual punishment."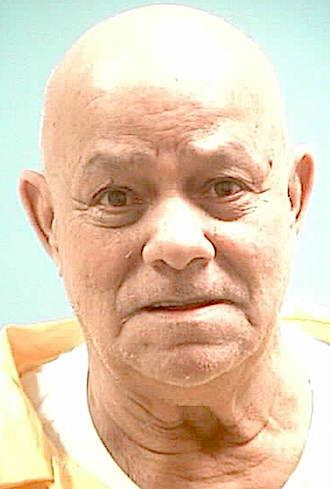 The high court treated his motion as a petition for post-conviction relief and denied his appeal, noting that his sentence was not excessive since it was within the statutory limits for the two crimes.
Brunet pleaded guilty to the three felonies in October 2016, admitting to engaging in the criminal acts with young family members between 2011 and 2015. At the time of sentencing, the victims were ages 9, 12 and 14 and Brunet was 76.
Brunet was facing up to 75 years in prison if sentenced to the maximum on each count. His sentence was the result of a plea agreement between the District Attorney's Office and his public defender. 
Brunet's "advanced age" was noted as a reason for the 12-year prison sentence, which has to be served day-for-day, with no chance for early release. Prosecutor Kristen Martin also noted that the family signed off on the sentence, too, so the young girls wouldn't have to testify in the case.
Brunet's plea was "freely, voluntarily, knowingly and intelligently given," according to the Court of Appeals' unanimous ruling, adding the "Brunet's motion was without merit."
The three victims in the cases described a history of abuse that occurred over a five-year period, Investigator Tonya Madison of the Jones County Sheriff's Department said at the time of Brunet's arrest. One was as young as 7 when it started. All described being forced to perform sexual acts at his home on Indian Springs Road, in his welding shop and the SportsPlex parking lot.