Breland makes it 9 hours before being booked back in jail
•
A jailbird who was released from his cage was back behind bars that night and again over the weekend.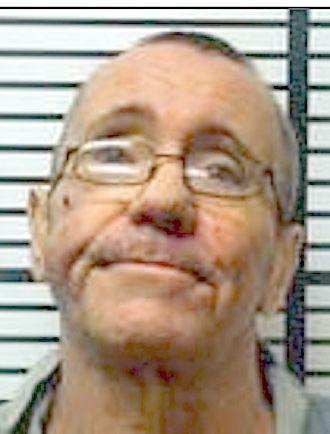 Curtis "Bo" Breland, 51, was charged with burglary and impersonating an officer in December 2017 after taking a chainsaw and other items that belonged to an 86-year-old woman. He had reportedly offered to cut and remove a pine tree that had fallen in her driveway, but instead, he took the saw and other items and loaded them in his pickup, which had blue lights installed, according to a report from the Jones County Sheriff's Department.
Breland was released on Wednesday at 2:15 p.m., with the understanding that he return the chainsaw, said District Attorney Tony Buckley. Breland made it as a free man for about nine hours. He was booked back into the Jones County Adult Detention Center by 11:24 that night, charged with public drunkenness.
"Happy Valentine's Day to one of our career criminals," Buckley wrote on Facebook, with Breland's booking photo attached. "Look on his face is priceless."
Breland was released again on Friday, and was arrested again over the weekend for disturbance of family, according to jail records. Breland was released on Monday. The chainsaw was not returned, Buckley said.