A Laurel man who had a problem with his license plate has much bigger problems now.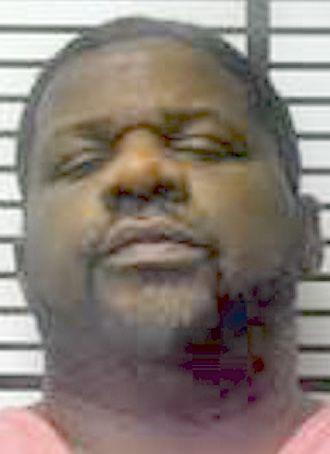 James Cooley, 46, is facing four felony charges after being accused of trying to strike police officers with his SUV during a chase on Thursday night, Chief Tommy Cox of the Laurel Police Department said.
Sgt. Joe Berlin attempted to stop the Chevrolet Suburban that Cooley was driving around 9:25 p.m. on South 16th Avenue, Cox said. But the driver took off at a high rate of speed. The chase went behind the old Maddox Elementary School and wound around behind Laurel Gardens before coming to a stop near Wayne Farms. Officers then had to tase Cooley to subdue him, Cox said.
During the chase, Cooley "aimed his vehicle at our vehicles" and at one point "drove straight at an officer" who was out of her vehicle trying to place "stop sticks" in front of the fleeing SUV, Lt. Michael Reaves said. "Fortunately, she was able to get out of the way."
Cox and Reaves said it was a "great job" by the entire shift and dispatchers working together to catch the suspect.
Cooley was charged with three counts of aggravated assault on a police officer and felony fleeing. He made his initial appearance in Laurel Municipal Court on Friday morning and Judge Kyle Robertson set his bond at $60,000.
Cox said the department has a "common-sense" pursuit policy.
"It was just a traffic violation, but you never know what's in a car or what they're running for," Cox said. "Nothing is bad enough to get four more felony charges and put folks at risk."