The body of a Hispanic man was found on a boat ramp in Eastabuchie in Jones County on Sunday morning and a suspect is in custody in an investigation that has been turned over to the Forrest County Sheriff's Department.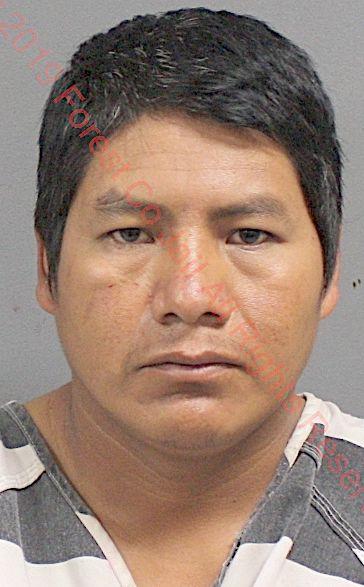 The victim was killed with a gunshot to the head, but it's believed that the shooting happened in Forrest County and the body was dumped at Eastabuchie Park, sources with knowledge of the investigation said. 
The Jones County Sheriff's Department received a call just before noon on Sunday when someone in the park discovered the body. Investigators from the JCSD and Jones County District Attorney's Office responded and are assisting with the case.
Felipe Ventura, 34, of Hattiesburg was booked into the Forrest County Jail on a murder charge just after 3 a.m. on Monday, according to jail records. The victim is believed to be Ramone Santiago. The two were friends, sources said, but no motive was known. The investigation is reportedly spanning Forrest, Jones and Covington counties.
Look for more details in Wednesday's print edition.