Laurel police were responding to a call of a burglary in progress and they caught the suspect redhanded on Monday morning, according to a press release from Chief Tommy Cox.
Officers Jarone' Walker and Regina Newton went to the 500 block of Arco Lane just after 10 a.m. in response to the report. They arrested Robert Earl Porter, 61, at the scene and recovered the property that was reported stolen, Cox wrote.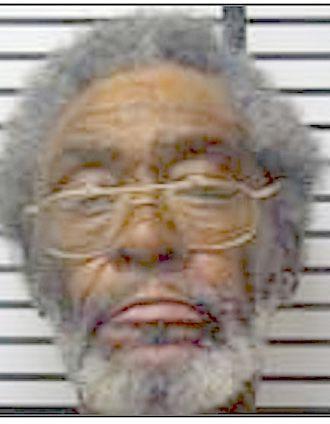 Porter was charged with one count of burglary, as well as possession of paraphernalia, public drunkenness and providing false information to law enforcement. He also had five outstanding warrants for misdemeanor charges. 
Porter made his initial appearance in Laurel Municipal Court and Judge Kyle Robertson set his bond at $10,000.
Investigator Brandon Evans is assigned to the case. 
Anyone with information about this or any other case is encouraged to call the LPD at 601-399-4440 or Crime Stoppers at 601-428-STOP (7867).