The Ole Miss Alumni Association welcomed new elected officers for 2019-20 at its annual meeting Oct. 5 as part of the University of Mississippi's homecoming activities.
Lampkin Butts of Laurel, president and chief operating officer of Sanderson Farms Inc., is president-elect. 
Matt Lusco of Birmingham, Ala., was voted in as the new president and will serve a one-year term before Butts takes over at homecoming next year. Lusco is senior executive vice president and chief risk officer for Regions Financial Corp.
Dr. Bob Warner of Jonesboro, Ark., a surgeon at Arkansas Methodist Medical Center Surgical Clinic, was elected vice president.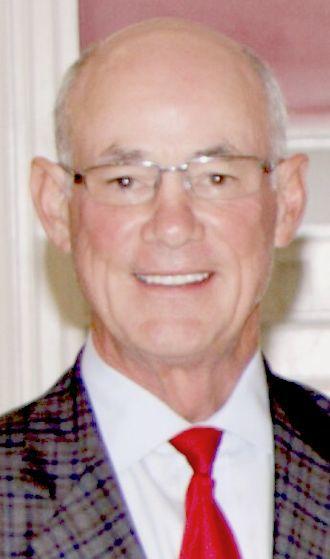 Athletics Committee members include Johnny Maloney of Madison and Candie Simmons of Ridgeland. Maloney is executive vice president for Cowboy Maloney's Home Store, which has 13 locations in Mississippi. Simmons serves as a senior vice president and geography marketing strategist for Regions Financial Corp. in Jackson.
Kirk Purdom, executive director of the Alumni Association, serves as treasurer.