A Jasper County man and an Ellisville teenager are both facing charges for having sex with underage girls.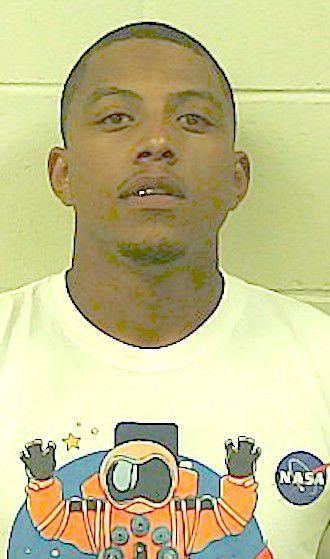 Michael Le'Marcus Ducksworth, 25, is accused of having sex with a 14-year-old girl in the Bay Springs area, Sheriff Randy Johnson reported. He was arrested on Thursday and is in the Jasper County Jail.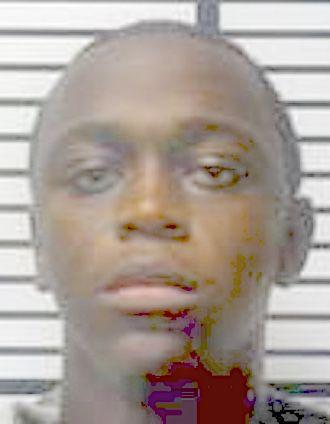 In a separate case, 18-year-old Jaylen Clark is accused of having sex with a 13-year-old girl, Investigator Scott Wuertz of the Ellisville Police Department reported. A rape kit confirmed that "intercourse happened," and it's been sent to the state crime lab for processing, Wuertz said.
Clark was arrested Thursday afternoon and was out  of the Jones County Adult Detention Center in a few hours after posting $5,000 bond, according to the jail website.
The age of consent in Mississippi is 16.