Caught virus after 2nd shot, wife says
 A Jones County official who may have contracted COVID-19 in the course of doing his job was diagnosed with the disease after getting vaccinated for it.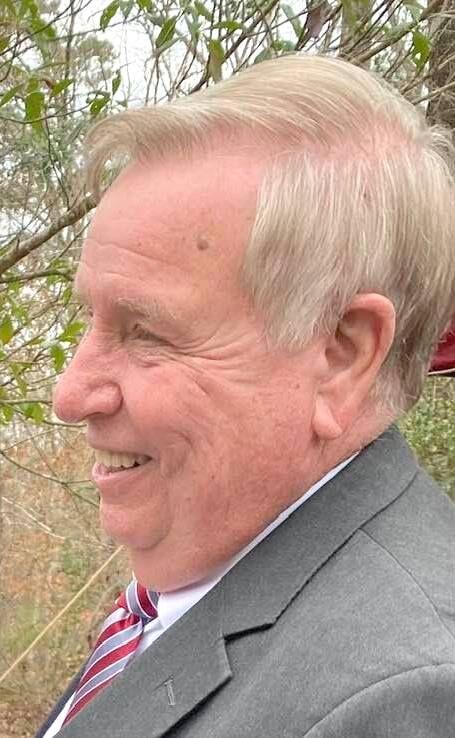 Coroner Burl Hall "tested positive for the virus two weeks after getting the second shot," his wife Faye said, and "he got the infusion the day he tested positive."
She posted a prayer request for her husband on Facebook, writing in part: "Burl Hall is a sick man tonight and it breaks my heart for a good active 'old' man to be so sick … He needs to be back with his people. But they say you can't keep a good guy down. And he is a good guy.  
"If you are not a Prayer Warrior, I'm asking that you become one for yourself and for Burl."
Mrs. Hall said she wasn't sure where or how her husband caught the disease, but it could have been through his job, which has brought him in contact with a lot of COVID-19 patients over the last several months.
"He is with so many people that it's hard to tell," she said, "but he had a couple of cases just days before he was tested."
Burl Hall was elected and took office as Jones County coroner last year, but this is his 20th year working in the office. He is also the funeral director at Ellisville Funeral Home.