A Jasper County man with multiple charges for dealing drugs will now have to deal with a charge for trying to run over a deputy.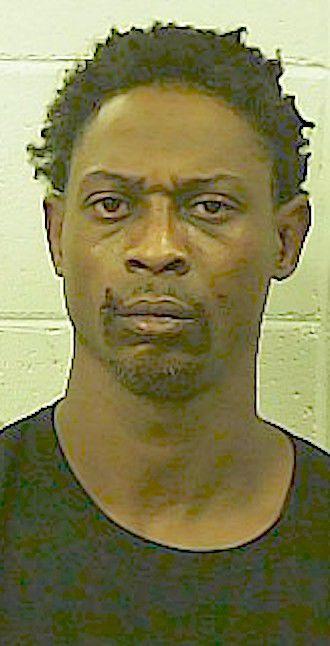 Peonce D. Smith, 39, was charged with aggravated assault on a law enforcement officer after he drove his vehicle toward a Jasper County Sheriff's Department narcotics agent who was attempting to arrest him, Sheriff Randy Johnson said.
"He had a warrant for (Smith) and was attempting to arrest him at a car wash," Johnson said. "He ID'd himself and had his weapon drawn and (Smith) just gassed it. If the deputy hadn't gotten out of the way, he would've run over him."
Smith was apprehended just down the road, Johnson said. A substance believed to be methamphetamine was recovered from the vehicle, Johnson said. Smith was at the car wash to do a drug deal with Marvin Ladale Holliday, 39, the sheriff said.
In addition to the assault charge, Smith was also charged with possession of a controlled substance with intent to distribute, conspiracy and resisting arrest.
He was out on bond for two previous drug-sale charges, Johnson said, so it was likely his bond would be revoked and he would have to remain in jail until the court handles his case. Holliday was charged with sale of a controlled substance, conspiracy, public drunkenness and unlawful possession of alcoholic beverages.