Ex-supervisor Dial qualifies to face Scruggs again
•
After the biggest upset of the 2015 Jones County election, a rematch of Republicans will be on the ballot in August.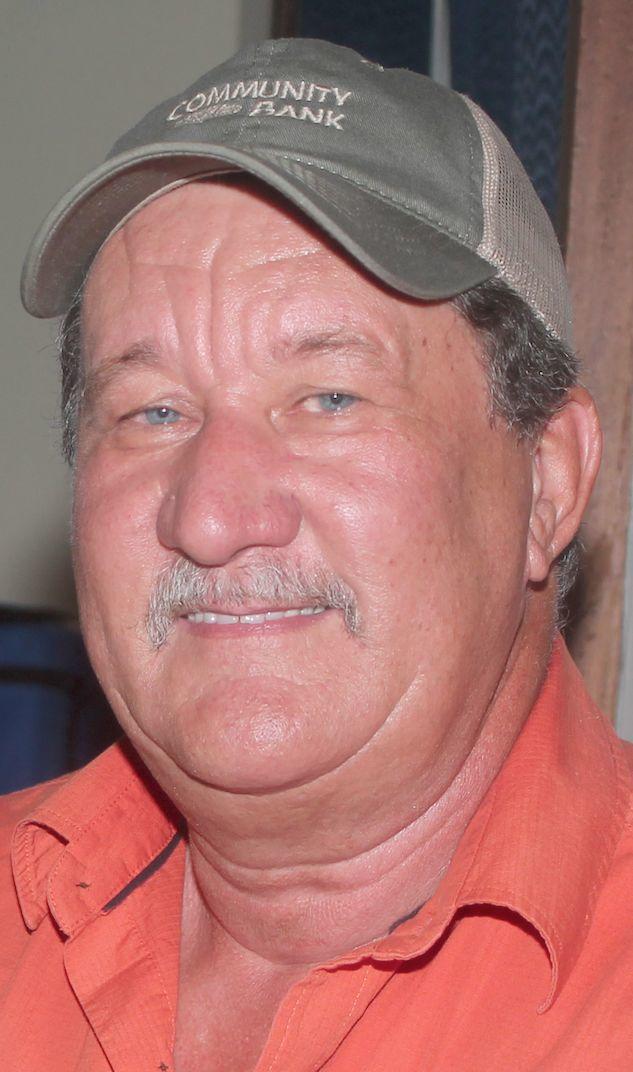 Andy Dial has qualified to run for supervisor of District 4, a post that he held for five terms before being beaten by former employee and current Supervisor David Scruggs almost four years ago. Dial was president of the Board of Supervisors at the time.
Dial, who went to work for Beat 2 Supervisor Danny Roy Spradley last year, filed his qualifying papers this week. Dial will be on the Republican primary ballot in August and the winner will face Michael James, who qualified as an Independent, in November. 
Qualifying is open through 5 p.m. on March 1.
The only other new qualifier from this week, as of Friday morning, was Jessie James Maxey, who qualified as a Republican to run for District 3 supervisor. He will be on the ballot with incumbent Barry Saul and challengers Phil Dickerson and Randy Norwood, all of whom are also running as Republicans.
Incumbent Supervisors Jerome Wyatt (District 5) and Spradley have yet to qualify. No one has qualified in District 5 yet, but at least two Laurel city councilmen are considering a run, sources say.
Primary elections are set for Aug. 6.
Candidates who are running under a party must fill out qualifying papers and pay $100. Anyone who runs as an Independent must have at least 50 signatures from registered voters for a county-wide office or 15 signatures for a district office, along with a $100 filing fee. 
Filing fees were $15 and $10 in the last election, but went up, by order of state statute.