No charges filed as teen believed to be defending mom
A domestic dispute turned deadly when a man who was reportedly attacking his girlfriend was shot and killed at a residence north of Laurel just before midnight Tuesday.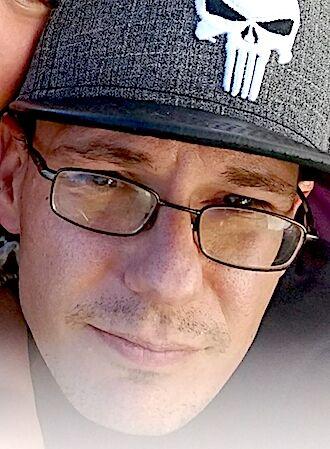 Michael Shoemaker, 39, was pronounced dead at the scene in front of a mobile home that's behind a house off Highway 11 in the Erata Community. 
Deputies from the Jones County Sheriff's Department were responding to a report of a domestic dispute when the shooting occurred, Investigator Reuben Bishop said. There was "an altercation between (Shoemaker) and his girlfriend (Sally Alexander)" and her two teenage sons. "They had been arguing for several days, and it turned violent."
Details were vague at press time, but Shoemaker was "attacking them" when he was shot once with a handgun, then "they called 911," Bishop said. The teenagers are 18 and 14.
No charges have been filed in the case, which will be presented to a grand jury, Bishop said. The identity of the shooter was not released, indicating it was likely the younger one who was believed to have pulled the trigger. 
"There were a lot of witnesses," Bishop said. "We're still in the early stages of the investigation."
The body was sent to the state crime lab for an autopsy along with other evidence.
A dozen or so people live on the property, and several of them saw what led to the shooting, said Bishop, who is lead investigator on the case. 
This is an active investigation and additional information will be released as soon as possible. JCSD Investigator Reuben Bishop is the lead investigator in the case. 
Shoemaker was outside the mobile home when law enforcement arrived on the scene.
"First-responders were attempting CPR," Bishop said, "but it was unsuccessful."