Traffic stop leads to Laurel police bust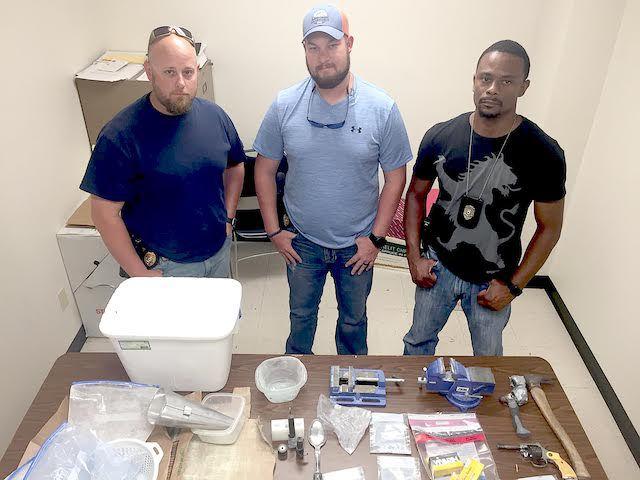 •
There was ecstasy in the bedroom. And now the four family members who are accused of making it are facing agony behind bars.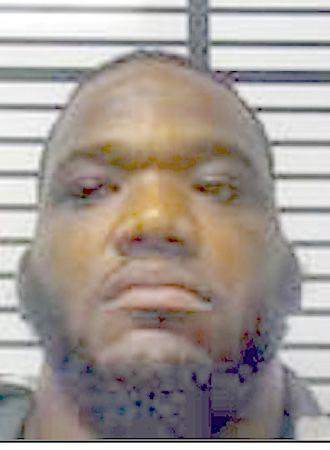 Anthony McGill, 29, Ashley Ulmer, 31, Tyshawn Wolverton, 27 and Tyesha Wolverton, 27, all of Laurel, are in the Jones County Adult Detention Center charged with the manufacture of a controlled substance. They are accused of making MDMA, which goes by the street name "ecstasy."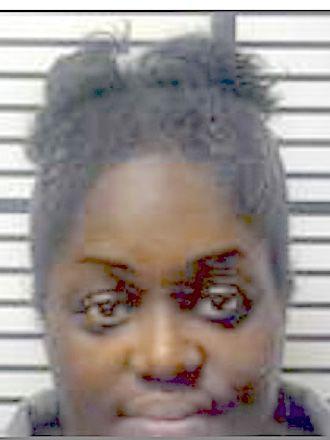 The Laurel Police Department's Narcotics Division arrested the four on Monday night after executing a search warrant at Ulmer's residence, 1424 King St. Officers seized 43 tablets from inside the residence, but they also found all sorts of evidence where the suspects had been making the ecstasy pills themselves.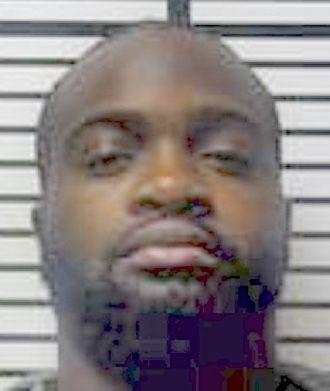 "That's the first time I've ever seen it," Lt. Jake Driskell said of the MDMA-making operation. "Most of the time, (dealers) have pills that have already been made."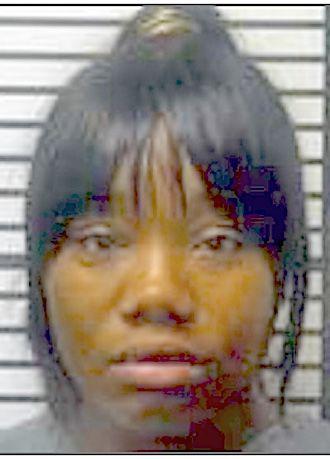 In one room, there was methamphetamine and caffeine pills, a vice and press, coloring, dyes and a stamp with a crown logo on it for them to put the finishing touch on the final product.
"The whole bedroom was covered in powder," Driskell said.
A cooler, gallon-size plastic bags, a funnel, plastic containers and other items that were seized from the residence were all coated in a powdery substance, too.
The bust started when McGill was pulled over on a traffic stop on Ellisville Boulevard just before 10 p.m. Monday. He had MDMA and Oxycontin in his possession. Narcotics officers had information that more drugs were in the house, so they got a search warrant and executed it just before midnight and found the MDMA-manufacturing operation, Driskell said.
In addition to the manufacturing charge, McGill is also being charged with possession of Oxycontin with intent to distribute and possession of MDMA with intent to distribute. He also had a misdemeanor amount of marijuana, Driskell said. Ulmer, who is McGill's sister, will also likely face a conspiracy charge along with the manufacturing charge. All four will also face enhanced charges for dealing within 1,500 feet of a school, Maddox Elementary, Driskell said. All four of the suspects are related, he said.
When asked how long the operation had been going on, Driskell said, "It's hard to say … but they didn't just start."