Asia Graves, a senior at Laurel High School, is the 2019 recipient of the Omi Ruth Boston Twyner Scholarship, Pinebelt Foundation officials announced.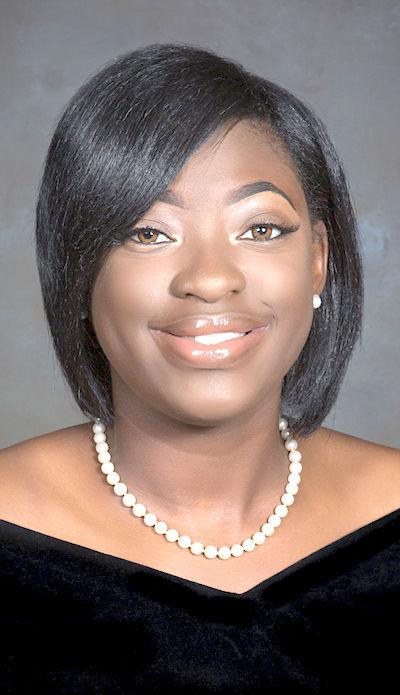 She was on the honor roll, Principal's List and Superintendent's List for her academic achievements while also participating in the Beta Club and archery. The scholarship was established by family members to honor the memory of Omi Ruth Boston Twyner, a former Laurel School District home economics teacher.
The scholarship is awarded annually to a first-generation, college-bound Laurel High School student based on academic excellence, civic engagement and financial need.
Twyner was born in Laurel and graduated from Oak Park High School in 1941. She received a bachelor's degree from Florida A&M University and pursued graduate study in home economics at Columbia University in New York. 
She was married to Olger C. Twyner Jr., and has two children, Brenda Twyner Thordarson and Olger Twyner III. 
The Pinebelt Foundation exists to invest and expand charitable resources throughout the region, partnering with individuals, corporations and non-profit organizations on both short- and long-term charitable investment.