An Ellisville man got drunk, caused two wrecks and led law enforcement on a chase a day after being released from jail, according to reports.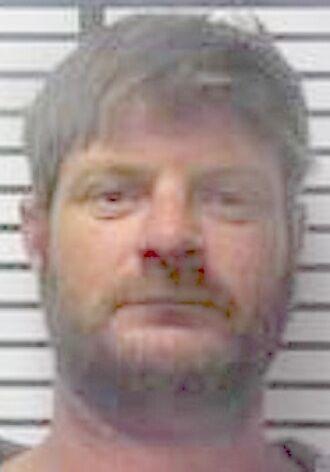 Matthew Pressly, 40, was charged with felony DUI, leaving the scene of an accident and failure to yield to law enforcement after being arrested by the Mississippi Highway Patrol on Monday night.
Pressly rear-ended a vehicle at the intersection of Highways 84 and 28, and while troopers were investigating that crash, another wreck was reported at Highway 29 and Indian Springs Road, just outside the Ellisville city limits. Pressly turned in front of that vehicle and caused that crash, according to the incident report.
The unidentified woman who was involved in the first crash described the hit-and-run driver as "very intoxicated," and that's what the arresting trooper discovered when he caught Pressly on Highway 29, according to the report. 
Pressly was transported to the Jones County Adult Detention Center and was charged with his third DUI in a five-year period — which makes it a felony — possession of beer in a dry county, leaving the scene and driving with a suspended license.
Jasper County Jail records show that Pressly had been released from its custody the previous day after being charged with public profanity/drunkenness by Bay Springs police. 
He has since been released from the Jones County jail after posting $6,500 bond.