A Perry County man who worked as an embalmer for local funeral homes was killed when he crashed his pickup into the back of an 18-wheeler in the Calhoun Community early Wednesday evening.
     James Eric Rankin, 45, of Richton was pronounced dead at the scene after his eastbound Toyota Tacoma rear-ended a rig that was stopped at a red light at the intersection of Highway 84 West and Highway 28 just after 6:15 p.m., according to a preliminary report from the Mississippi Highway Patrol, which is investigating the crash.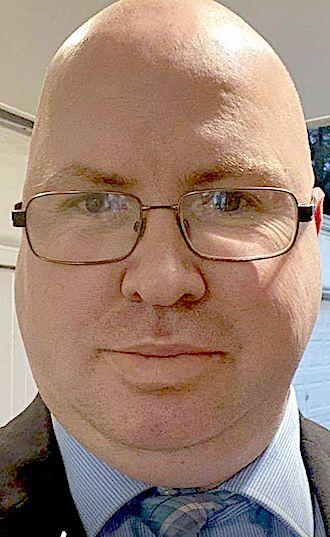 Rankin worked as an embalmer for several area funeral homes, most recently at Hulett-Winstead in Hattiesburg, according to his obituary. He was married and has two young sons and was a member of The Rock Church in Laurel. He also did work for Memory Chapel and Jones and Son funeral homes, according to his Facebook page, and he described himself as an "evangelist, husband, Funeral Director and licensed airplane pilot" who had also worked as a truck driver.
Volunteers from Calhoun, Sharon and South Jones rendered emergency medical care for him until EMServ Ambulance arrived, then they assisted with traffic control.  
Firefighters reported seeing no skid marks behind the big rig, so speed was believed to be a factor in the collision. Ishmael Laird of Prentiss, who was operating the 18-wheeler, reported minor injuries but declined transport by ambulance.  
The Jones County Sheriff's Department also responded, along with the coroner's office.
The funeral service for Rankin will be Sunday in Marion County. Hulett-Winstead is handling arrangements.
— PIO Dana Bumgardner of the Jones County Fire Council contributed