An Ellisville police officer was critically injured Friday but remains stable after his gun was accidentally discharged, officials said.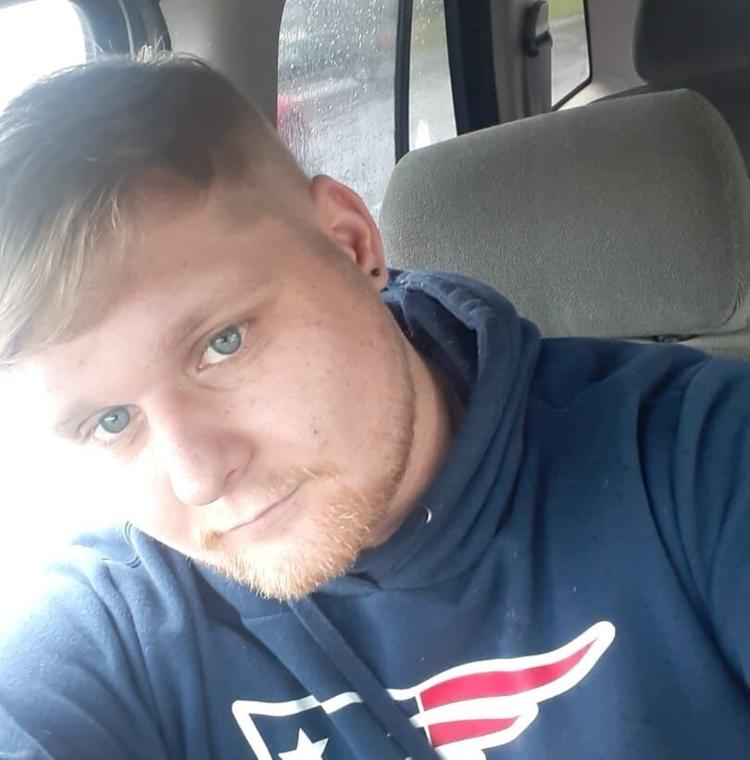 Jones County Sheriff's deputies responded to an injury report on Indian Trail in the Calhoun area just before 10 p.m. EPD officer Justin McKee, whose mother made the report, was reportedly cleaning his .40-caliber service pistol when a chambered round struck him in the stomach, JCSD Investigator J.D. Carter said. McKee was airlifted to South Central Regional Medical Center, then transferred to Forrest General Hospital in Hattiesburg and placed in intensive care.
"Even in law enforcement we sometimes see our own," Carter said. "And even a law enforcement officer has to watch what he's doing. We're keeping him and his family in our prayers."
McKee's first day with the EPD was Nov. 30, said Chief Bruce Russell, who called McKee a promising new hire. Doctors told Russell that the injury is survivable, though some organs will have to be reconstructed. He'll be on a long road to recovery, Russell said.
"He'll be out on medical leave," he said. "Our main concern right now is getting him back on his feet. His job right now is secondary. The main goal is for him to come back and overcome."
McKee is well-trained in firearms use, having served in the U.S. Army Airborne. He also carried a firearm while working as a security officer at SCRMC.
"We're praying for his recovery," Russell said. "It was one of those freak accidents. He just happened to be a police officer. Every officer and every civilian can take a little bit from this and remember to handle every gun as if it's loaded."