A man who was remembered as a successful cheerleading coach was found dead in his jail cell over the weekend, according to reports from the Jones County Sheriff's Department.
Andrew Jones, 34, was found unresponsive at the Jones County Adult Detention Center by corrections officers around 4:30 p.m. Saturday.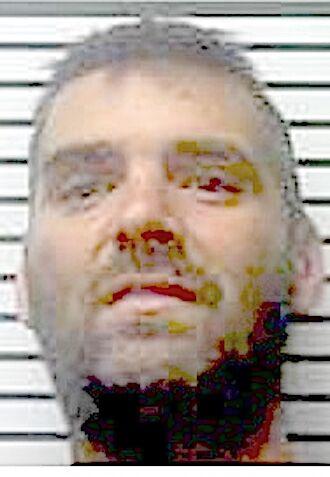 The Mississippi Bureau of Investigation is handling the death investigation, which is standard procedure, JCSD officials said.
Jones was being housed in a cell by himself, sources close to the case said, so no foul play was suspected. The cause of death didn't appear to be suicide, another source with knowledge of the case said, adding that Jones had an ongoing medical condition, not COVID-19.
Jones was arrested for burglary and possession of beer in a dry county last month after being accused of breaking into the home of Deputy David Coleman on Flynt Road. He was being held in the jail on $15,000 bond.
The deputy reportedly caught Jones walking down his front-porch steps, and the suspect said he was "looking for a female" he had just dropped off, according to the report. The deputy's children were in the home but not injured. 
Jones had a good reputation working with children for years, but he wound up with a drug problem, several sources with knowledge of him said on the condition of anonymity.
Ashlee Sasser Knight has fond memories of coaching alongside Jones at Laurel Gymnastics & Cheer. She described him as "a phenomenal coach" who was "loved by all the kids he coached" over the years. 
"He always was so encouraging to all the kids," she said. "He had a serious side to him, but he could make you laugh in two seconds. You never could be mad at him. 
"He was certainly great at what he did and loved seeing all the kids he taught succeed, not just in cheer, but all aspects of life. He was loved big and will greatly be missed by all!"