A former Laurel High School football star was shot to death in Waynesboro early Tuesday morning.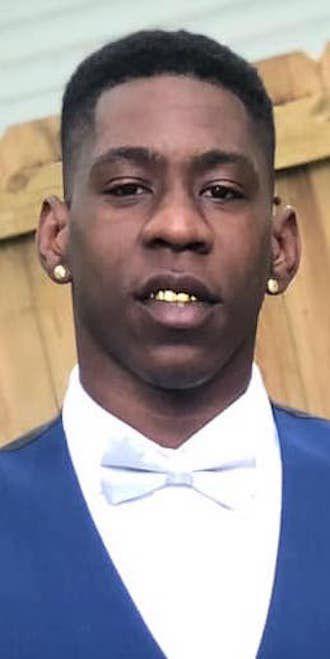 Justin Mack, 26, was shot outside of a residence in the 700 block of Gray Street as he was headed to work at Howard Industries, according to reports. Laurel police were at Howard's on Wednesday to do a "walk-through," Chief Tommy Cox. 
Several sources said there were threats of retaliation, but Cox said that the LPD often does walk-throughs for businesses and industries.
Mack holds the Tornadoes' single-season scoring record, with 126 points in 2011. He went on the star at East Mississippi Community College, where he helped the Lions win back-to-back national titles, then he went on to play at West Alabama.
Mack was shot just before 5 a.m. Tuesday. 
Coroner David Pugh said Mack died of gunshot wounds and his body was being sent to Jackson for an autopsy.
WPD Criminal Investigations Commander Don Hopkins said the case is still under investigation, and details could not be released. Only one person was shot and he was transported to Wayne General Hospital. 
Investigators did work the crime scene and are continuing to investigate the crime, Hopkins said.