A Jones County man is behind bars after being accused of forcing a young relative to perform oral sex on him.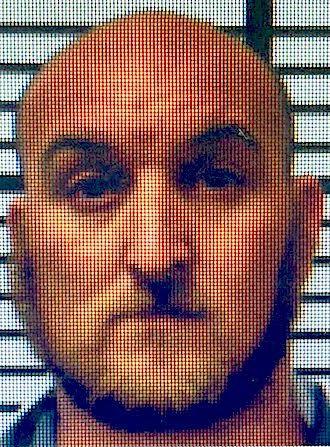 Harry Sabastian Campo Jr., 32, is charged with sexual battery after a woman witnessed the act, according to an affidavit that was signed by the witness. 
She and a 7-year-old girl were at Campo's residence on Rushton Road overnight, and on Sunday morning, she "heard a gagging noise coming from the living room." When she walked in, she saw the young girl "squatting down in front of" Campo and his hand pushing her head toward his lap. His pajama pants were down, according to the affidavit.
The woman took the girl from the residence and called the JCSD. She gave a sworn statement in Jones County Justice Court on Monday and Campo was arrested shortly thereafter. 
In most cases, children make an accusation and have to go through an interview with a child specialist before a charge is filed and an arrest is made. In this case, there was a witness, so that wasn't necessary, Sgt. J.D. Carter of the JCSD said.
Investigator Stephen Graeser of the JCSD is handling the case. Sexual battery can carry a penalty of up to life in prison.