A trio of suspects featured on the Jones County Sheriff's Department's "Felon Friday Facebook" post are in custody.
Heather Nicole Holifield, who was wanted on a bench warrant from Jones County Circuit Court for failure to keep in touch with her attorney, was captured thanks to tips from the public after being featured on the page May 27. 
Holifield had been "on the run" ever since, according to the page. The warrant for her arrest was associated with a charge for possession of a controlled substance in a correctional facility.
"Run all you want to, you will just go to jail tired!" Sheriff Joe Berlin said.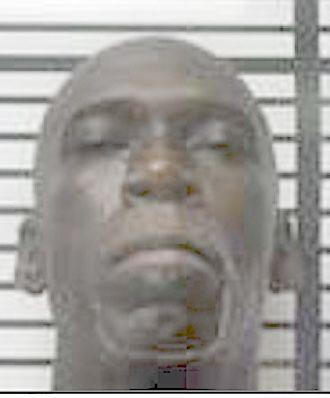 Jack B. Stevens, who was featured on JCSD's page on Friday, turned himself in at the JCSD on Saturday afternoon. He was charged with sale of a controlled substance within 1,500 feet of a church. Stevens, who is on probation, was supposed to turn himself in on Thursday but failed to do so and was posted on the page the next day. His bond was set at $25,000 in Jones County Justice Court on Sunday.
Shasha Roxanne Ketchersid, who was wanted by JCSD investigators on a charge of molestation, surrendered last Tuesday. She was featured on JCSD's Felon Friday Facebook post on Friday, June 12.
Felon Friday uses sharp humor and hashtags #ouch, satire #funnystuff, and quick wit #wefast to help find suspects wanted by JCSD. #ucanbethepopotoo #helpfindem #joinourteam
Sheriff Joe has a nice room awaiting at the Berlin Inn! #readysetgo #berlininn #roomswithnoview #stylishcoveralls #rockdemcrocks.