Laurel Police arrested a man wanted in two cities on felony charges early Tuesday in a case that has been active since May 3.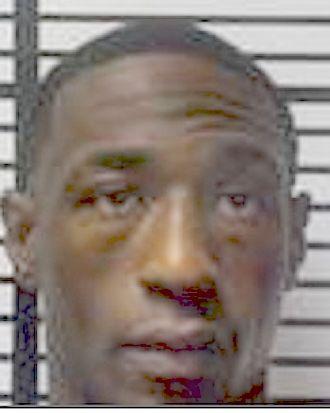 Rodregis Pruitt, 28, of Laurel was apprehended and booked at about midnight after officers conducted a traffic stop. The suspect had felony warrants in Laurel and Hattiesburg for malicious mischief and domestic assault, respectively. Pruitt had been traveling frequently between the two cities before his arrest, officials said. His charges also include aggravated assault with extreme indifference to life.
The assault and malicious mischief reportedly involved a girlfriend, said Lt. Michael Reaves, who handled the case. After his initial court appearance, Pruitt will be transported to Hattiesburg to face his felony charge there.
"I believe he caused a lot of damage to (the girlfriend's) vehicle," Reaves said. "Malicious mischief is intentional damage to property, this being a felony because the damage was more than $1,000. An accident is one thing, but this is another."