A Laurel woman who put a knife to her baby's neck and wrapped a cord around her neck before leaving the infant in the woods is in prison now.
Santangela Turner, 28, was ordered to serve four years in the full-time custody of the Mississippi Department of Corrections after pleading guilty in Jones County Circuit Court to felonious child abuse.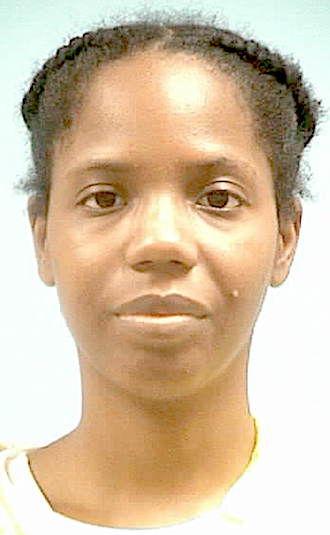 She admitted to choking her baby with a car charger and putting a knife to her throat, taking photos while doing those things and sending them along with threats to the child's father.
Investigators with the Jones County Sheriff's Department were made aware of the case by Child Protective Services in December 2017. They saw a photo of the infant with a white cord wrapped around her neck, a photo of Turner holding a knife to the throat of the her baby and another of her choking her daughter with the cord as the baby cried. All of the photos were accompanied by threatening text messages saying she would harm the baby, Assistant District Attorney Kristen Martin told the court.
In addition to the prison time, Turner was ordered to serve three years of post-release supervision under MDOC, participate in the court's community service program and pay $1,917.50 in court costs and fines. She was facing up to 20 years in prison. Public defender John Piazza represented Turner.
The child was safe and with her father at the time of Turner's arrest, JCSD officials said.
In another felony child abuse case, 25-year-old Shawn Douglas Beasley was approved to participate in the Jones County Drug Court program after his 15-month-old son ingested some of his father's methamphetamine stash and had to hospitalized back in May 2018.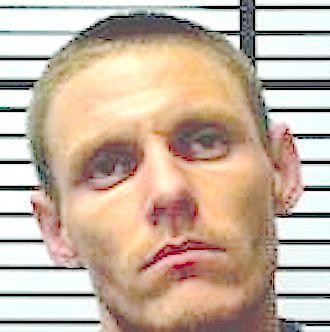 The toddler licked the meth out of a bottle cap that was left on a table and Beasley didn't take him to the doctor until the next day despite his obvious adverse effects from the drug, Martin said. The child suffered no long-term health effects, doctors told Martin.
Beasley was already in the Dying To Live Ministries' Waltman House at the time of his court date, and public defender Cruz Gray asked that his client be allowed to complete that before going to drug court.
Martin and Judge Dal Williamson agreed to that. In addition to drug court, Beasley will have to participate in the court's community service program and pay $1,417.50 in court costs and fines.
Williamson warned him that if he violated any of the terms of drug court, he would face up to 20 years in prison.
In a related felony child abuse case, 18-year-old Hannah Beasley failed to show up in court after reaching a plea agreement with the DA's office. She was arrested on a bench warrant and was awaiting her sentencing. She is the mother of Shawn Beasley's child.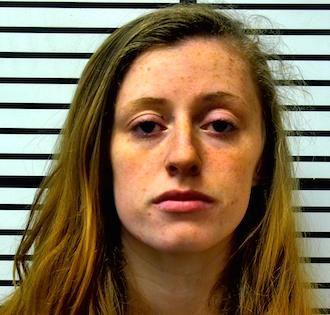 Hannah Beasley told investigators Capt. Tonya Madison and Sgt. J.D. Carter at the time that she saw the child pick up a bottle cap that had meth in it and lick it before she could get it away from him. She admitted that her husband frequently used drugs, according to a press release from the JCSD at the time of the arrest.