A day-care worker is facing a felony charge after being accused of biting a baby who was in her care.
Haley Rozek, 26, was charged with felonious abuse/battery of a child after admitting to biting a 1-year-old baby on his arm at the Kids Company day care on Lake Como Road back in early December. Rozek was reportedly fired immediately after the incident.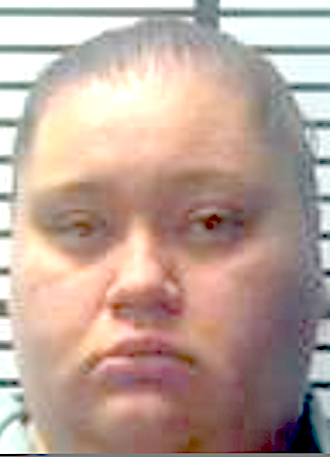 The child's mother contacted the day care and the Jones County Sheriff's Department on Dec. 7 after seeing the bite mark on her son's arm. Deputy Priscilla Pitts went to the facility and met with the director and workers. 
Rozek later told the director privately that she was holding the baby, trying to calm him down by "blowing on his arm," but he "pulled away and she bit him," according to the JCSD incident report.
The director passed that information on to Pitts, along with a copy of her report and surveillance video. She also reported the incident to the Department of Health, as required by law. After being fired, Rozek filed for unemployment and reported that she was "fired because she accidentally bit a child."
Rozek was taken into custody on Monday morning after all of the evidence was collected, and she was booked into the Jones County Adult Detention Center. She was expected to make her initial appearance in Jones County Justice Court today (Tuesday).
"We appreciate Kids Company for the way they handled this situation," JCSD Investigator Sgt. J.D. Carter said. "They handled everything just how they should've. They worked with us.
"There's no reason to ever bite a child."