Missing honeybuns leads to Calhoun shooting
 •
UPDATE: Matthew Hardin was located back at the residence Friday afternoon, and he reportedly had a "wound but was fine." The women who reported the assault that led to the shooting were referred to Jones County Justice Court to sign charges against Hardin if that's how they wanted to proceed.
 • 
The word "honeybun" wasn't a term of endearment for at least one Calhoun Community couple.
When the sweet treats went missing, the sweet-nothings stopped, and the man who was looking for them went into a rage, according to reports from the Jones County Sheriff's Department.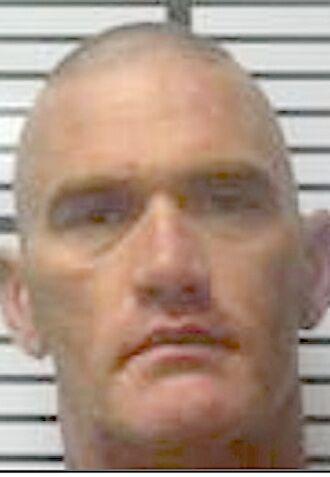 Matthew Hardin, 40, confronted girlfriend Amber Braddock and her mother about what happened to his honeybuns early Friday, Sgt. J.D. Carter of the JCSD said. That led to a domestic disturbance and shooting around 1:45 a.m. at a mobile home park off Highway 84 West.
"(Hardin) said they had eaten his honeybuns, and he went into the bedroom and started assaulting them, throwing things like a plate," Carter said. "(Amber Braddock) said she was going to shoot him if he didn't get out … and he kept on, so she popped a round in him."
Hardin kicked in the door to the bedroom and was struck with the bullet in the chest area, then "took off running," according to the report. As of 8 a.m., he hadn't been seen or heard from. There was blood in the house, so it appears that he was struck with the single shot from the 9mm semiautomatic handgun, Carter said, adding that no local or area hospitals had reported treating someone for a gunshot.
"The preliminary investigation leads us to believe that this is case of self-defense and justified given the pattern of behavior by Matthew Hardin," Sheriff Joe Berlin said. "Once we are able to interview him, we will finalize the investigation and potential charges."
Last Christmas Eve, Hardin was arrested for domestic aggravated assault after allegedly choking Amber Braddock at their residence in the Hoy Community. He denied it, reportedly saying over and over that he loved her. He and Braddock were arrested for disturbance of family the previous August.