A shooting in front of a Laurel business in the early morning hours Monday sent one man to the hospital, and now police are asking for the public's help to locate a pair of suspects.
Tydarrious Keshawn Thames, 27, and Ethan Haze Jordan, 26, both from Laurel, are facing aggravated assault charges in the shooting that was reported at Premier Sports Bar & Grill on Ellisville Boulevard just before 2 a.m.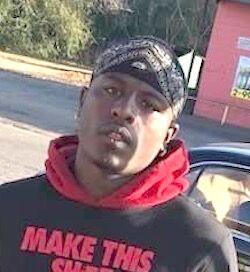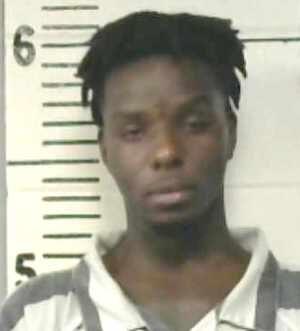 The unidentified victim was shot twice while he was in the parking lot and taken by private vehicle to the South Central Regional Medical Center, police said.
Lead detective Sgt. Rodrigus Carr said the victim was shot in the wrist and thigh area, but was not in critical condition. Both suspects are well known to local police.
Thames was arrested in February 2016 after being a suspect in an assault in New Orleans. Thames was an accomplice in the second-degree beating and attempted robbery of a Domino's Pizza delivery driver on Bourbon Street, according to reports. 
Thames was arrested again in 2017 for possession of a weapon by a felon after being pulled over for traffic offenses in Clarke County. 
Jordan was the prime suspect after a shooting at Brown Circle in February 2019. The victim was shot multiple times and taken to SCRMC for medical treatment. 
In October 2020, Jordan was once again on the wrong side of the law after being charged with five counts of shooting into a dwelling. According to police records, Jordan shot through a window of the residence just above where a 6-month-old baby was asleep. He was also accused of using an "assault-style" rifle to shoot through windows of apartments on Brown Circle leading up to his arrest. 
After last week's shooting when a Pizza Hut manager was shot in the head at the Region's Bank on 16th Avenue, authorities have been on high alert for anyone who might have any connection to the investigation. 
Anyone with information on the shooting or the whereabouts of the suspects is asked to contact the LPD at 601-425-4711 or Crime Stoppers at 601-428-STOP (7867).