I have a love/hate relationship with my second job at "The Buck Naked Truth" podcast. Quite frankly, it is a lot of work that I didn't really need to be taking on at this late stage in my life. Booking the guests, researching their backgrounds and coming up with interesting questions and topics to discuss with them is reasonably time-consuming.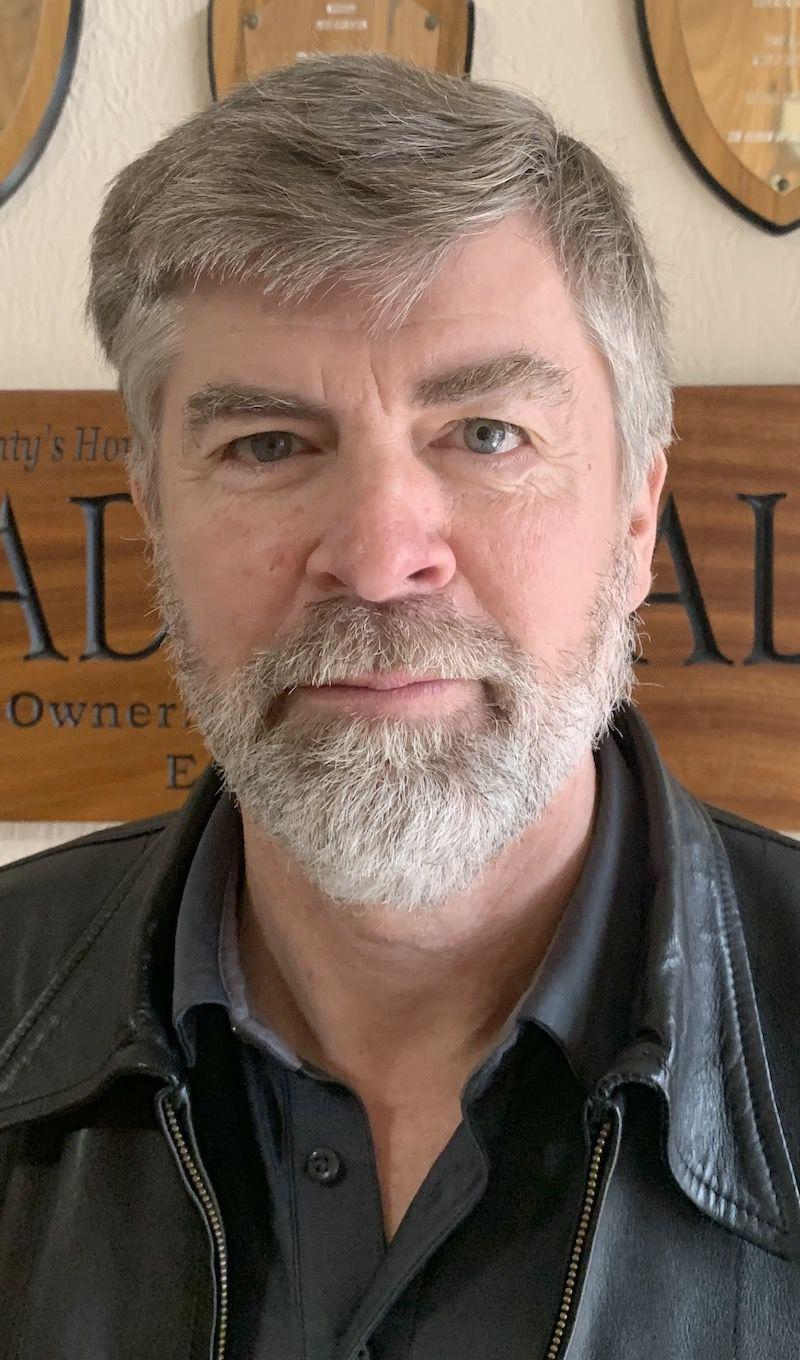 However, I absolutely love the show itself, which I co-host with fellow columnist Buck Torske. No, I don't particularly enjoy hearing myself talk, but our guests have been incredibly informative and entertaining. Every week, I learn something about our country, our state or our county that I simply didn't know but probably should have. And even more than that, the show is making a difference.
On the July 8 edition of The Buck Naked Truth, our guest was Lauren Smith of P.R.I.M.E (Patriots for Rights, Integrity Morals and Ethics). We started talking about about how current Lt. Gov. Delbert Hosemann was not only a RINO (Republican In Name Only) but had gone out of his way to attack religious liberty, kill tax cuts and, worst of all, politically assassinate the most conservative woman in the state Senate, Melanie Sojourner, through gerrymandering.  
What should Sen. Chris McDaniel's next move be?
On previous Buck Naked Truth podcasts, including one with state Sen. Chris McDaniel himself, I had been talking about convincing McDaniel to run against Hosemann for lieutenant governor. However, the conversation with Lauren Smith pumped that up a notch. I stated that there needed to be a grassroots movement started and that we needed to bring groups like P.R.I.M.E, Free State Citizens Action Union, Let MS Vote, The Mississippi Freedom Alliance, Constitutional Conservatives of Mississippi and all the other conservative groups in Mississippi to get behind McDaniel to not only push him to run for lieutenant governor, but to show him that he has the support that will push him to victory.
Vicksburg resident Brian Wells was listening to The Buck Naked Truth podcast that featured Lauren Smith and decided to actually do something. He posted: "The latest episode of the Buck Naked Truth really got me thinking. One of the hosts, Jim, stated we need to get groups together and ask Chris McDaniel to run for Lt. Governor. I decided after listening to this I wanted to start this group …"  
And start a group he did. If you haven't seen it yet, please go to Facebook and type in "Draft Chris McDaniel for Lt. Governor of Mississippi." And, if you believe that Mississippi deserves real conservative leadership, then go ahead and join. This group had more than 1,000 members in its first 48 hours.  
Watching this grassroots movement grow each day is a beautiful sight. Conservatives uniting is the only way that we are going to get real change here in Mississippi and across this nation. We must fight back against the progressives who are hellbent on destroying this country, and that fights starts right here in Jones County with our most conservative, most trusted and most reliable native son, Chris McDaniel.
Someone I know as a conservative and respect very much recently said, "You know, Chris isn't everything that you make him out to be." Huh? This made me shake my head in disbelief. Chris has been a staunch conservative stalwart for more than two decades dating back to his radio show, The Right Side, which he co-hosted with my friend Jack Fairchilds. McDaniel's voting record and the legislation that he has written are right there in black and white. He is one of only a few Mississippi Republicans who received an "A" from Americans For Prosperity. 
Last week's guest on the Buck Naked Truth, Steven Utroska, who was the director of Americans For Prosperity when those grades were handed down last year and is now the head of the State Freedom Caucus Network, told our listeners that McDaniel and Sojourner are the two most reliable conservative state senators in the Mississippi legislature and that McDaniel would have his full support for lieutenant governor.  
McDaniel is the real deal when it comes to conservatism and, quite frankly, I don't know of anyone who has the track record this man has of being consistent when it comes to voting for lower taxes, upholding individual liberty, being for limited government and free-market capitalism. If someone has a personal issue with McDaniel … quickly learn the lesson of Donald Trump and put your focus on policy not personality … although, for the record, to me, McDaniel has an awesome personality to go along with his voting record.
I had another person ask me why I am pushing for Chris to run for lieutenant governor instead of governor. Now, that one seems like a fair question.
I told you that I've learned a lot from The Buck Naked Truth podcasts, and one of those things was that the lieutenant governor is the most important and powerful position in Mississippi, even more powerful than governor. This is because the lieutenant governor controls the committee chairs and the legislation that gets passed.  
Right now, Hosemann is making sure that conservative legislation dies before it gets out of committee … committees that are oftentimes headed up by Hosemann-appointed Democrats even though Republicans hold a supermajority in the state legislature.  
Make no mistake about it, Hosemann is a Democrat in disguise. 
Think about this — if McDaniel had been lieutenant governor, the state income tax wouldn't have been simply reduced, it would have been eliminated. With McDaniel as lieutenant governor, you will see Mississippi become a 2nd Amendment sanctuary state. With McDaniel replacing Hosemann, you will see religious liberty defended, you will see conservatives, not Democrats heading up committees and, most importantly, we will have a lieutenant governor who will not be afraid to fight back against the federal government's overreach.    
Chris McDaniel would hand the power of the government back to the people, where it belongs.
Please join the "Draft Chris McDaniel for Lt. Governor of Mississippi" Facebook page. Please urge Chris to run, then please help him win the position in any way you can, either through donating your time, money or both. If we want to take back America, we must first take back Mississippi.  
Dump Delbert the Democrat! Run, Chris, run!
•
Jim Cegielski is publisher of 
the Leader-Call. 
Email him at