JCSD chase in city ends in three-car crash, felon in custody
•
A chase by Jones County deputies started and ended near a busy intersection in the city of Laurel, with three cars being crashed, a pair of civilians apprehending the fugitive and the hardened criminal crying for his momma.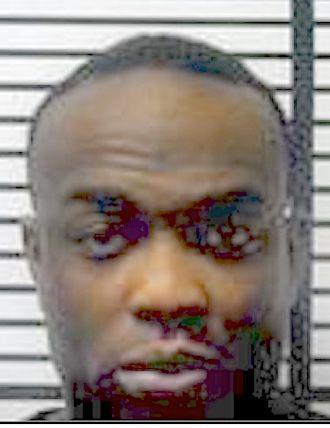 Antonio "Wop" Barnett, 27, of Heidelberg was facing numerous charges after he was arrested near McDonald's on 16th Avenue on Thursday night. 
Barnett, described as a "fugitive with felony warrants," according to a press release from the Jones County Sheriff's Department, was spotted by an investigator near Old Amy Road and Highway 15 North. 
"Barnett has an extensive criminal history and was thought to be carrying a weapon," according to the press release. "Investigators attempted to make a traffic stop when Barnett accelerated and left the area."
The pursuit did not reach high speeds, according to the press release, as the suspect approached the intersection of 16th Avenue, just south of 20th Street. Barnett's vehicle side-swiped two vehicles and hit the side of a third vehicle, then he fled on foot and tried to get in another vehicle.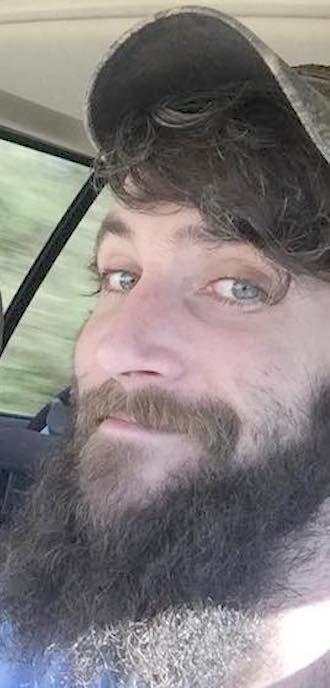 That was the pickup that oilfield hand Jeremy Cook and his family were in at Hibachi Express.
Barnett looked in and saw Cook, his wife and kids and "took off running," Cook said. 
That's when he and Jacob Knight sprang into action.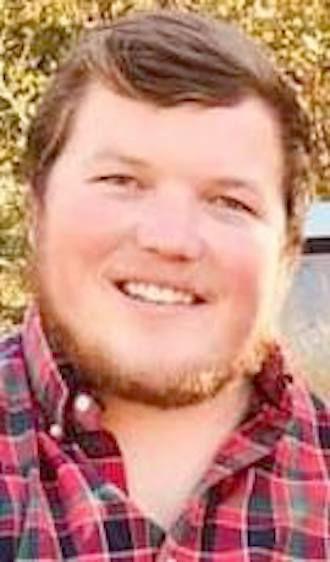 "I couldn't just stand there and do nothing," Cook said. 
Neither could Knight. He jumped the curb in his pickup in an attempt to help stop Barnett.
"The deputy passed me on the left and continued through the red light like he didn't even see the wreck," Knight said.
But Knight, a former Hattiesburg police officer, saw the suspect running, so he took action.
"Jeremy spotted him hiding under a truck in the Fitness Depot parking lot," he said.
Barnett then tried to run into Fitness Depot, they said, but they caught him there.
"I grabbed him and put him on the ground and put his hands behind his back," Knight said. "I stayed on top of him and held him down with the help of Jeremy until Jones County SO finally got there to put him in handcuffs."
While Barnett was down, "all he was saying was he wanted his momma," Cook said.
Barnett was charged with felony fleeing, possession of a weapon by a felon, possession of methamphetamine and a prior felony indictment. He was set to make his initial appearance in Jones County Justice Court on Friday afternoon.
"I believe he would not have been found if we left it up to the sheriff's department to find him since the deputy went right through the intersection past the wreck," Knight said.
Knight started a Facebook page to run for sheriff, but he did not qualify. He has now taken an oilfield job in Texas.
"I'm just glad everyone was safe and we were able to help," Cook said.
The Laurel Police Department worked the wreck scene. Two wreck victims were transported by EMServ Ambulance to South Central Regional Medical Center with what were described as non-life-threatening injuries.