A Laurel man is accused of pulling a knife on a Good Samaritan who gave him a ride just outside of Ellisville shortly after Christmas, according to the Ellisville Police Department's Facebook page.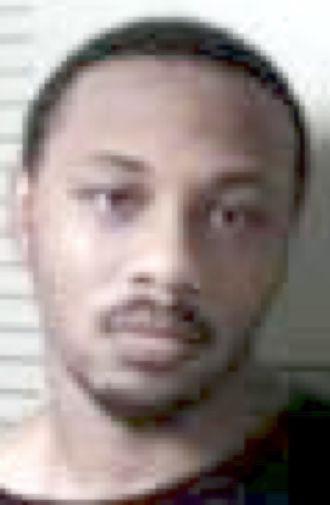 Jamario Keshun Grant, 24, was charged with armed robbery and Judge Howell Beech set his bond at $5,000.
The victim reportedly picked up Grant near the front entrance of Ellisville State School on Highway 11 to give him a ride into town. But when Grant got in the car, he pulled out a knife and demanded money and a cellphone, according to the police report.
But the victim turned into the front entrance of Ellisville State School and ran out of the vehicle at the guard shack, and Grant fled into woods across from the school, according too the report.
Officers from the EPD and Jones County Sheriff's Department searched for Grant for about three hours before he was caught walking on Dacetown Road. The victim identified Grant as the man who robbed him, according to the report.
Grant has since posted bond and been released.