Judge lambastes Parole Board: 'Too soon to turn this drug dealer loose'
Judge Dal Williamson didn't take to the streets with a sign, but he did pen letters to the state Parole Board to protest the possible release of prisoners who haven't served a fraction of their sentences.
"It is too soon to turn this drug dealer loose and send him back into the community," he wrote in reference to the Parole Board's consideration of releasing 33-year-old Paul Allen Fletcher next month.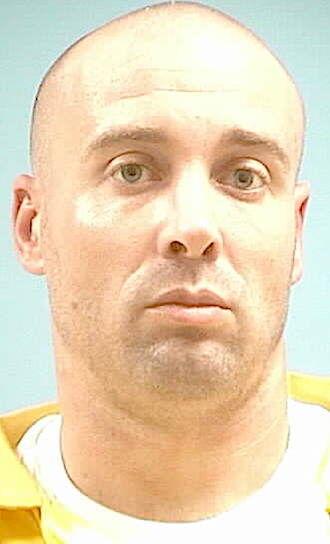 Fletcher was sentenced to five years in the full-time custody of the Mississippi Department of Corrections on Aug. 1, 2019, after pleading guilty to sale of a controlled substance. He had only three days of time-served jail credit at that time, the judge noted.
"He hasn't served 25% of his sentence!" Williamson wrote.
Another defendant who refused to work at the MDOC Restitution Center in Greenwood was also being considered for early release after serving only three months of a two-year sentence.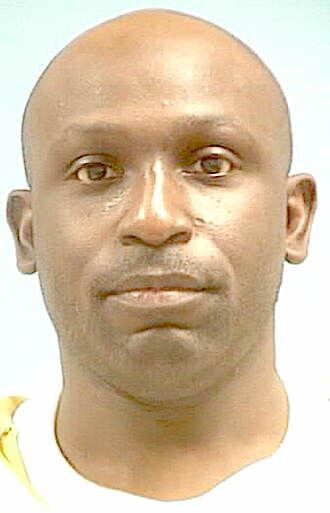 Phillip Dale Clayton, 40, pleaded guilty to felony DUI in May 2015 and was sentenced to serve a year on house arrest and two years post-release supervision under MDOC. But after "multiple violations," including failure to pay any of his $3,382.50 in court fees and fines, he was ordered to go to the Restitution Center. When he was fired from his job there, he packed his bags and said, "send me back to my county because I don't want to be here. I'm refusing the program and you can just revoke," according to testimony at his revocation hearing.
Because of that, he was ordered on April 28 to serve two years in the full-time custody of MDOC.
"How could he possibly be paroled in August 2020?" Williamson asked.
Another man who was convicted of a drug offense is being considered for release after serving less than 25 percent of his four-year sentence, Williamson noted.
Robert L. Reus, 40, pleaded guilty to possession of 2.9 grams of methamphetamine on April 23 and was ordered to serve four years in full-time custody of the MDOC, but he's also being considered for release after four months.
Reus served six months in the Jones County Adult Detention Center and is receiving credit for that.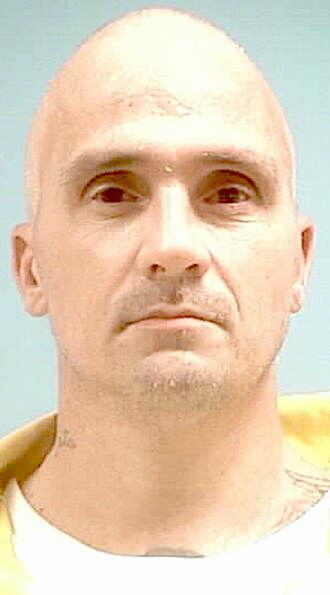 "With giving him credit for six months in jail, he should still have six more months to serve. That won't be up until Oct. 23, 2020!" Williamson wrote.
The Parole Board asks for input from judges, district attorneys and sheriffs when considering releasing inmates, Parole Board Chairman Steve Pickett has said, adding that the board reviews about 1,000 cases per month.
"We typically review parole cases two months before eligibility to keep up with the docket," Pickett said. "About a third of those reviewed are paroled."
Figuring the formula that is used to determine who is released and when has been a source of frustration for judges, prosecutors and law enforcement officers for years.
Williamson has consistently let the Parole Board know that he doesn't approve of the early release of prisoners who have served only small portions of their sentences.
Criminals have to be convicted of three felonies before they can be sentenced as a habitual offender. That status means that they are supposed to serve all of their time, with no chance for early release. But even some of those have been released before serving their entire sentences in recent years, Williamson has noted from the bench. 
There has been a recent push in the state legislature to offer early release to even more prisoners.
Mississippi House Democrats sent out a press release expressing disappointment that Gov. Tate Reeves "did not see the wisdom" of signing bills "that would have provided for the eligibility of parole for over 2,000 inmates and help to reintegrate our regional facilities back to safely conducting their processes while immediately reducing the pressure on our underfunded and overstressed Mississippi Department of Corrections." Senate Bill 2123 would have made more people eligible for parole, but it would not guarantee release. "It only made individuals eligible to apply to a parole board made of members appointed by the Governor," Rep. Robert Johnson wrote.
Reeves also vetoed HB 1782, which sought to "address an urgent problem facing Black, working-class and impoverished communities in Mississippi and the undeniable disparate impact of COVID-19 on a large community in our state." 
That "displays a callous disregard for the issues facing the Black and working-class communities in Mississippi amid a novel pandemic, which is very disturbing," Johnson wrote. "We recently removed the confederate emblem from our state's flag and we are glad we were able to, but the Governor's initial reluctance to get behind that effort has continued and manifested itself in these vetoes. The flag is gone, but clearly, the idea of it still lingers with some people. There is still work to do, despite these lingering attitudes. We are not deterred, we will remain vigilant and we will continue to fight for all people of Mississippi."