Man tries to save girlfriend's baby from burning home, both die
 •
"He was a hero … he covered my baby," Marshauna Brownlow said, wiping away tears as family members and firefighters gathered at the scene of a tragic fire on 1st Avenue.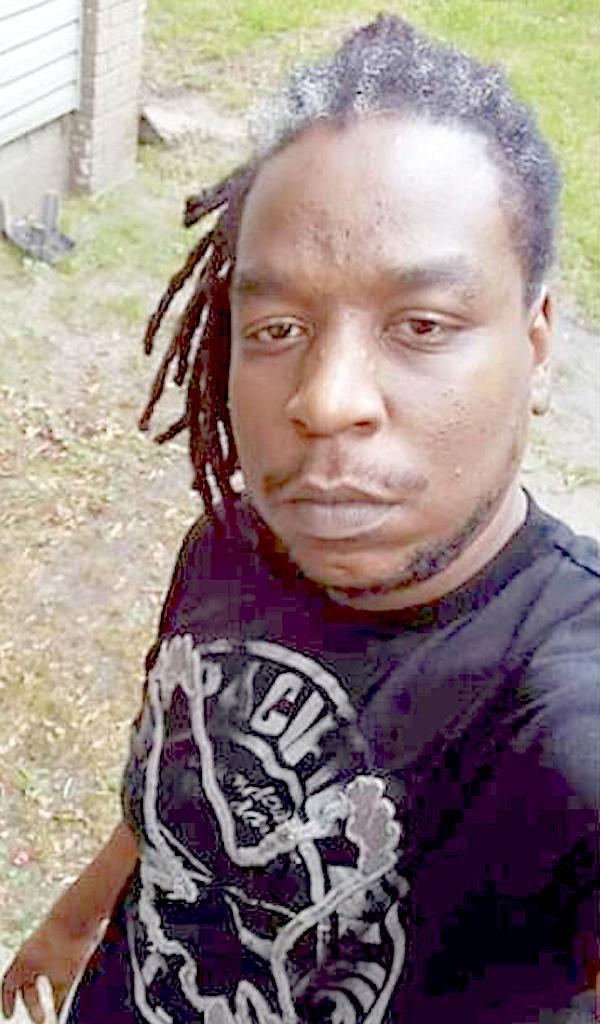 Her boyfriend, 27-year-old Isaiah Pierce, died Wednesday night when he went into his burning home to try to save Brownlow's youngest daughter, 1-year-old Mahogany. Both succumbed to the smoke and died.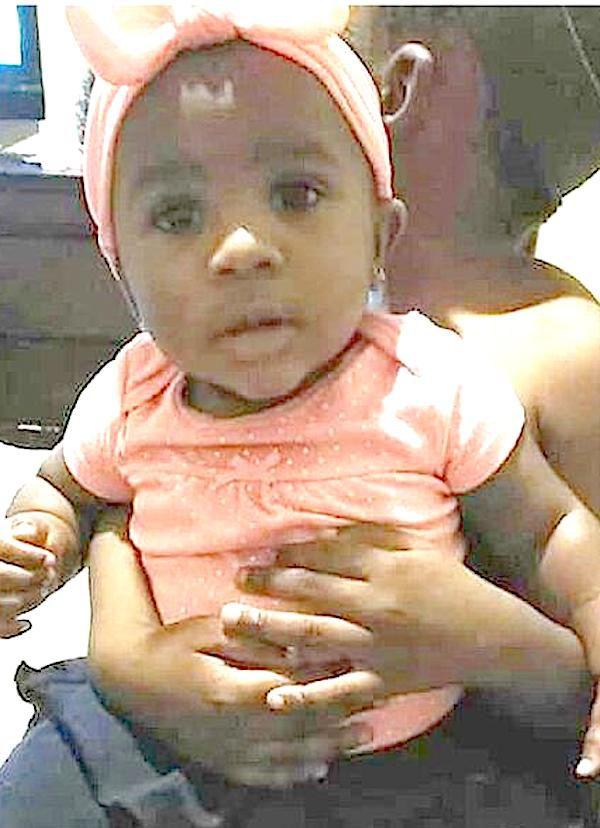 "He ran back in there after he told us to get out," Brownlow said. "He was a good man, a very loving person. We started out as best friends, and I still love him."
Brownlow, 25, and her other three children — a 6-year-old son and daughters ages 4 and 3 — made it out of the home OK after fire engulfed the older wooden home in the 2400 block of 1st Avenue just after 10 p.m. Wednesday.
Brownlow and her children had recently moved into the home with Pierce, with whom she'd been in a relationship for about two years.
"She was a feisty baby," the grieving mother said of Mahogany, smiling through her tears. "She loved to eat. You could hear her when she was eating … she had so much energy."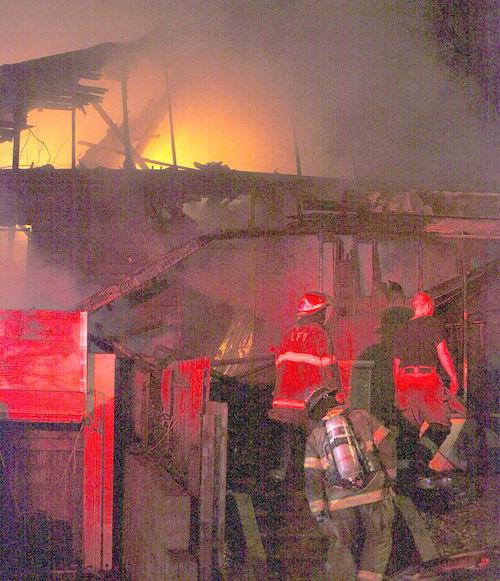 Family members and friends were at the home Thursday morning, trying to find anything that could be salvaged. They found a few charred photos here and there and a family Bible that had been burned but was still intact. They lost everything else.
"He cared for his family," Lashaun Brownlow of Hattiesburg said of Pierce. "(Mahogany) wasn't his biological daughter … but that was his daughter. He died a hero. He answered the bell, no hesitation. That's what a man do."
Another family member, 31-year-old Terrell Coleman of Hattiesburg, also emphasized Pierce's selfless act.
"He died a heroic person,"  Coleman said. "He had her covered up. He was trying to protect that baby. That's what everyone needs to know about him."
Fire and police officials said that Pierce was found in a back bedroom right under a window, inches away from escape, where his body was found over Mahogany's.
"Once you get in a smoke-filled room, you're totally disoriented," Chief Mark Nichols of the Laurel Fire Department said. "It's just a tragic situation."
 The LFD got the call about a fully engulfed house fire just after 10 p.m. and they were told that there may be a child inside, Nichols said. The state fire marshal was en route to the scene just before midnight and returned Thursday to investigate, which is protocol for all fires that result in a death. No preliminary cause of the fire was determined. 
"It's an old house, so it was probably bad wiring," Lashaun Brownlow said.
Laurel firefighters battled the blaze and got it under control, but the house was a total loss. Pierce had inherited the home after going through a "rough patch" but was "just getting back on his feet," Lashaun Brownlow said.
He said he hurt for his sister.
"I lost my first child," he said. "I know what it's like to have to go to the morgue … it's rough."
Deputy Coroner Burl Hall pronounced Pierce and Mahogany dead at the scene.
Laurel firemen, police officers and investigators, Wayne Black of the District Attorney's Office, EMServ Ambulance Service and the Jones County Emergency Operations Center all responded to the scene.