A Heidelberg police officer has found himself on the wrong side of the law.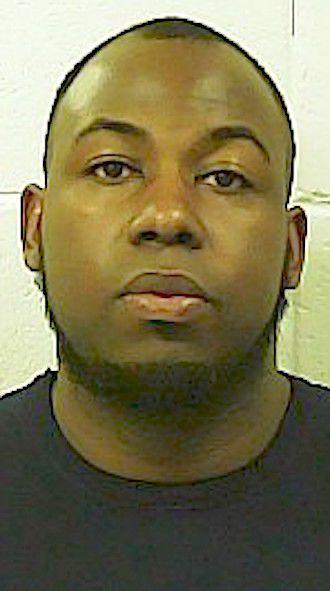 Dezmond Cooley, 30, is accused of falsifying an accident report to help another man commit fraud, according to the investigation of the Attorney General's Office.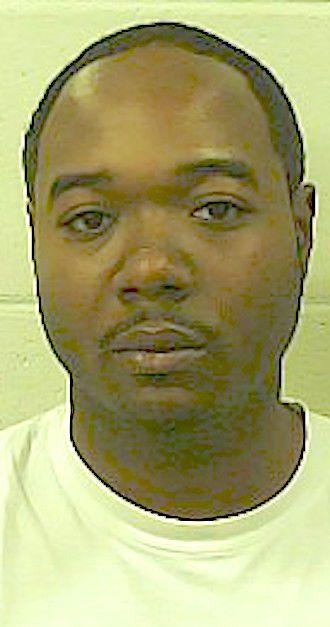 Cooley was charged with insurance fraud, conspiracy and false pretense and 31-year-old Elbert Benton of Jasper County was charged with insurance fraud and conspiracy. Both were in the Jasper County jail on Wednesday.
According to the AG's office, Benton crashed his 2016 Chevrolet Tahoe on Jan. 18, 2018. But he went and got insurance on the vehicle after it was wrecked, and Cooley — in his capacity as an officer with the Heidelberg Police Department — altered the report to make it appear that the wreck happened on Feb. 11, 2018. 
The two are accused of executing a "scheme to defraud Geico Insurance Company" by submitting a "false claim" on Benton's insurance policy.
Cooley and Benton were indicted by the Jasper County grand jury this week.
The AG's office handles cases involving insurance fraud.