Jasper man impregnated 11-year-old
 •
The state Supreme Court has upheld the conviction and sentence of a Jasper County man who argued that his trial proceedings were conducted without him there.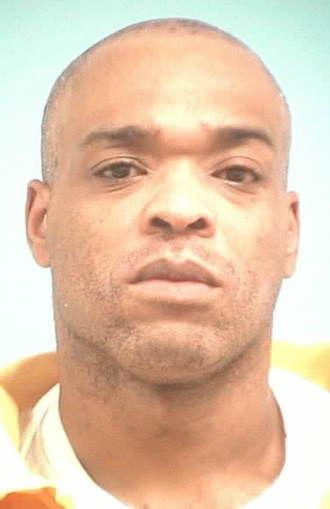 Alvin Wilson, 29, was ordered to serve 30 years in the Mississippi Department of Corrections after a Jasper County jury found him guilty of sexual battery after he got his girlfriend's 11-year-old daughter pregnant.
Wilson appealed the sentence, arguing that the trial court erred by allowing a video recording of his interview with law enforcement into evidence and for having the trial in his absence.
Wilson first appeared in court on Aug. 22, 2016 and entered a plea of not guilty. He was released on bond and ordered to stay in contact with public defender Rance Ulmer. His trial date was set for Feb. 14, 2017 then continued to Feb. 7, 2018. He signed an order stating that "failure to appear … may result in being tried in his absence," according to the court record.
Wilson had reached an agreement to plead guilty to statutory rape, but he didn't show up and Ulmer nor the sheriff's department could locate him, according to the high court. The trial started without the defendant, as scheduled.
Ulmer asked the court for a continuance, but that request was denied by Judge Stanley Alex Sorey.
The victim, a 17-year-old girl, testified that Wilson — who was her mother's live-in boyfriend — had sexual intercourse with her when she was 11 and he was 22. The girl testified that she became pregnant with Wilson's child and gave birth to his daughter when she was 12. A DNA test supported that claim.
The high court ruled that the trial court "did not abuse its discretion" by admitting Investigator Chris Thompson's video interview with Wilson into evidence and allowing the jury to view it.
The high court also ruled that "extensive efforts" were made to locate Wilson for trial and his absence was "voluntary." For those reasons, the state Supreme Court affirmed the trial court's judgments.
Wilson was ordered to serve 30 years in prison, day for day, with no chance of early release.