Reward doubled to $10,000
•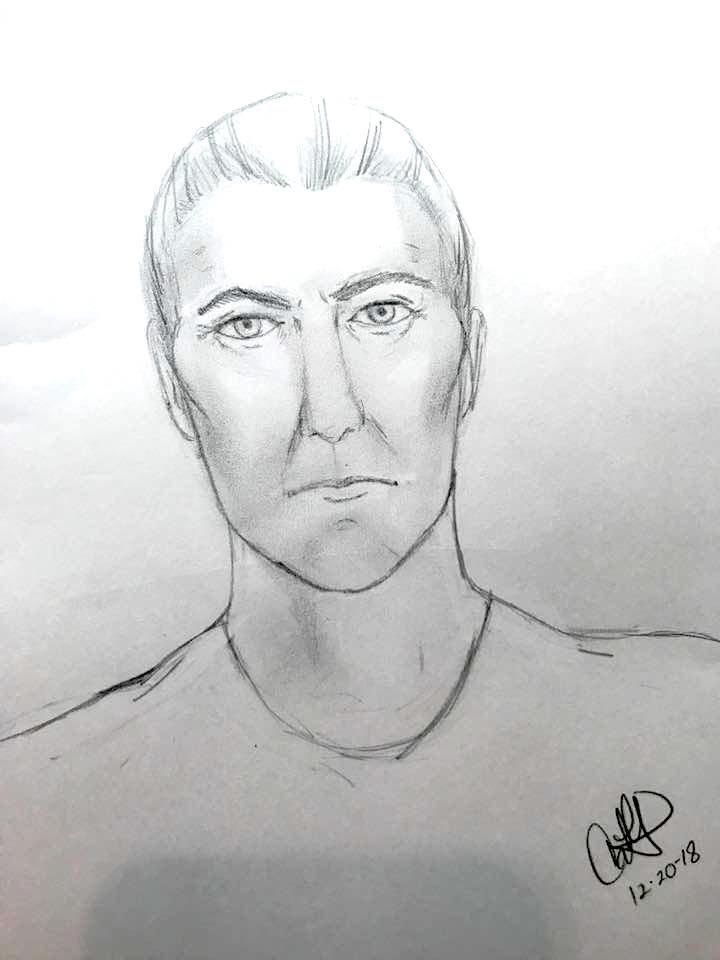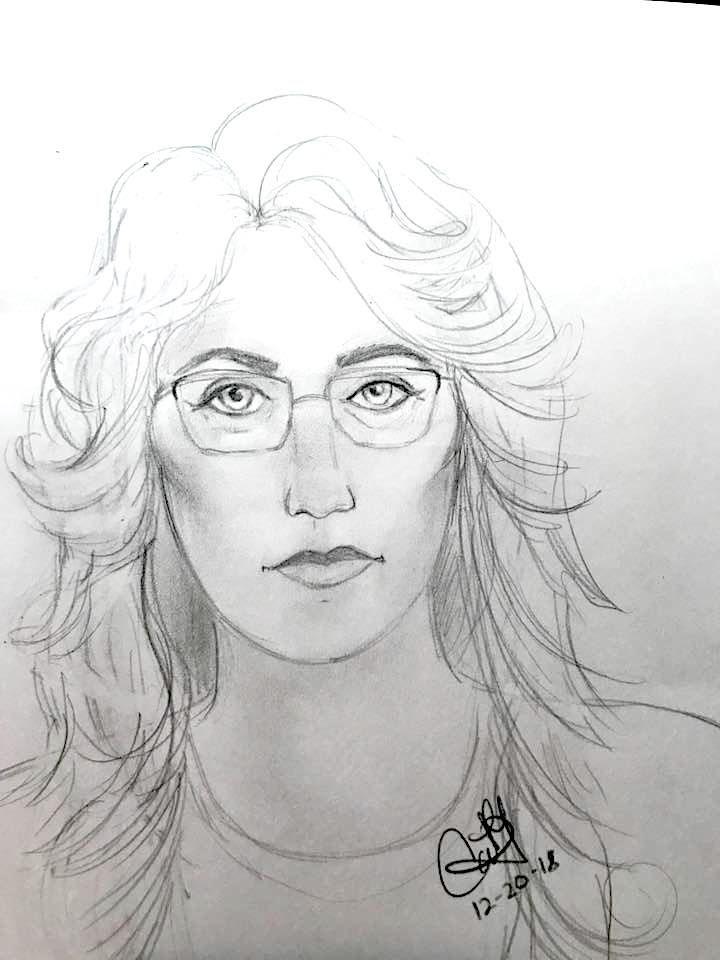 Jasper County Sheriff's Department investigators are seeking the public's help in identifying the two individuals who are shown in a sketch artist's renderings. Authorities would like to speak with these individuals concerning the attack on 62-year-old Edith Blackledge, who was beaten and sexually assaulted in her home in the Antioch Community on the morning of Nov. 30. 
Her family has doubled the reward, to $10,000, for anyone offering information that leads to the arrest and conviction of the people responsible for this crime.
JCSD officials have said there was no sign of forced entry — the door on her home was locked when she was found.
She was severely beaten and unable to communicate with authorities shortly after the incident, but her condition is improving and she is expected to survive, family members and JCSD officials have said.