A Jasper County couple was arrested and their children taken away after being arrested for selling drugs out of their home, Sheriff Randy Johnson announced.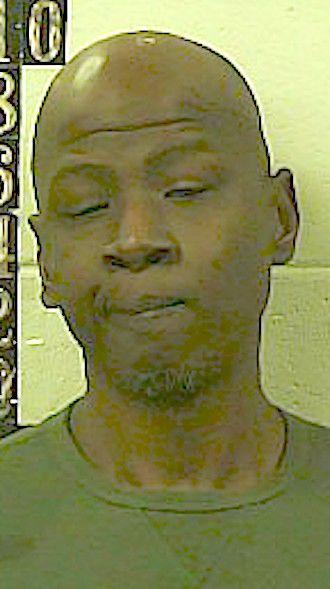 Quinton A. Trotter, 49 and Pamela Trotter, 29, were both charged with three counts of possession of controlled substance with intent to distribute, sale of controlled substance and two counts of child endangerment.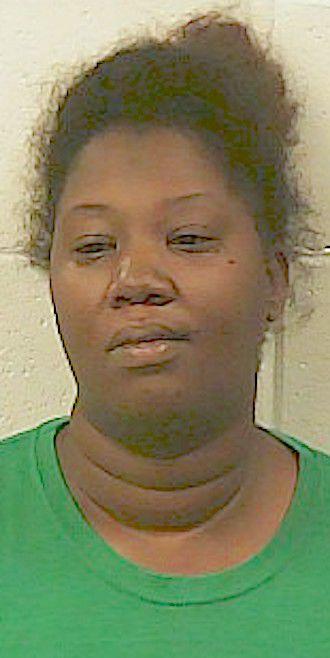 A 3-year-old child was present for at least one illegal sale of a prescription medication, Johnson said. When deputies went to arrest the couple, "the house was filthy" and there were other drugs in the house, Johnson said. The couple has another child who was in school at the time of the sale, but the child was living in those conditions, which was the reason for the second count of child endangerment.
The children are in the custody of another family member now and the Department of Human Services has been notified, Johnson said.
When deputies executed the warrant at the couple's home, near Heidelberg, they found ecstasy, methamphetamine, marijuana and scales like the ones that are used by drug dealers. Both suspects are out of the Jasper County jail on bond. 
Justice Court Judge Sullivan Dukes set Quinton Trotter's bond at $15,000 and Pamela Trotter's bond at $13,000. Quinton Trotter had two charges of sale of a controlled substance and Pamela Trotter had one.