Two Jasper County teens are facing serious charges after being accused of bounding and beating a man and stealing from his home near Heidelberg, Sheriff Randy Johnson said.
The call for help came just before 11 p.m. on Jan. 2, when it was reported that at least two people had been assaulted and robbed at a residence off Highway 11.
The suspects "went in and held the people at gunpoint, duct-taped them, stole money and a pair of shoes," Johnson said. A man and woman were duct-taped and the man was beaten.
"They kicked him in the face with steel-toed boots," Johnson said. "He was beaten pretty bad."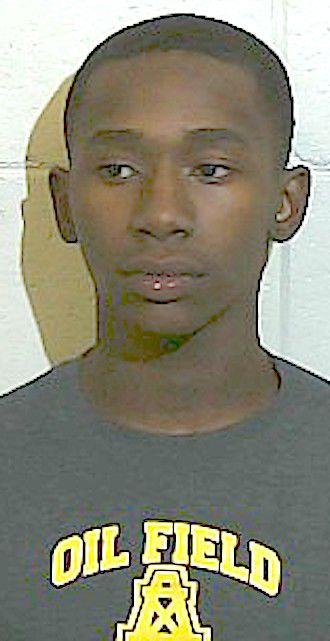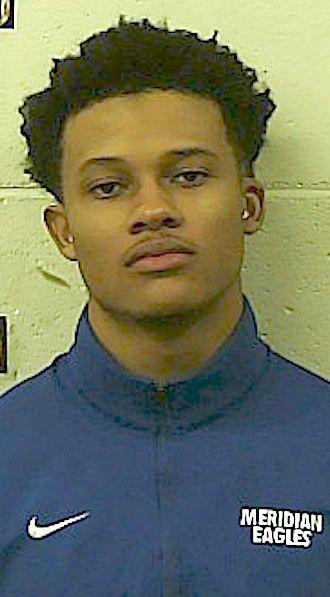 Two suspects are in custody — Kavavion Shaquan Graham, 19 and Chrishoun Daiquin Hayes, 19 — and are being charged with aggravated assault, two counts of armed robbery and two counts of kidnapping. They are in the Japer County Jail, being held on $50,000 bond, which was set by Justice Court Judge Sullivan Dukes. Two more suspects are being sought in the crime, Johnson said.
The assailants reportedly made off with less than $200 and the shoes.
Homeless man charged in rash of thefts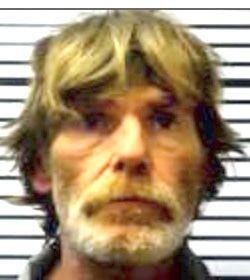 Bond has been set at $35,000 for a man accused of a string of business and residential burglaries.
Luther D. Mills, 47, was arrested by Laurel police on Thursday. He remains in the Jones County Adult Detention Center. Sources said Mills is homeless.
LPD Capt. Tommy Cox said more charges were likely.