A 1-year-old child was reported kidnapped on Tuesday afternoon, but the baby is back at home now and the woman who is accused of taking him is behind bars, reports Laurel Police Chief Tommy Cox.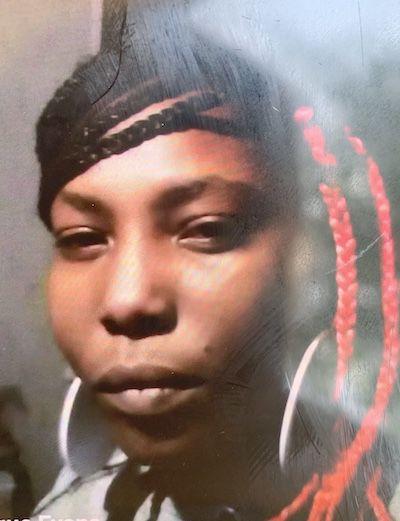 Dominique Evans, 33, of Columbus, Ohio, was charged with kidnapping and is being held in the Jones County Adult Detention Center on $5,000 bond.
Just after 2 p.m. Tuesday, officers responded to a report of a kidnapping at a residence on the 500 block of South 14th Avenue. The suspect was identified as Evans and she was reportedly in a small green car with Ohio license plates. Cox immediately contacted local media to distribute a photo of the suspect and the child, asking the public to be on the lookout for them.
As he was going through the procedures to get an Amber Alert issued, it was reported that Evans had returned the child to the residence and fled.
Investigator Abraham McKenzie stopped and arrested Evans moments later on Ferrell Street, according to a press release from Cox. 
"We're just glad the child was returned unharmed," Cox said. 
Still, the department "needs to go forward with charges," he said.
Details of the circumstances surrounding the taking of the child were not provided. It is believed that Evans is related to the child.
Investigator Michelle Howell is assigned to the case. Anyone with information about this or any other case is encouraged to call LPD at 601-399-4440 or Crime Stoppers at 601-428-STOP.