Two children — one with special needs — almost smothered in the back of a U-Haul van while the adults in charge of them dined in a Waffle House on Thursday evening.
Fortunately for the youngsters, some alert residents and Laurel police had them covered. Zachary Combest, 31, of Gulfport and Kishawna Jackson, 34, of Laurel were arrested and charged with felony child endangerment after reportedly leaving two children locked in the vehicle while they ate Wednesday evening.
Around 7 p.m., the Laurel Police Department responded to the report of possible child neglect in which two children were locked in the back of a U-Haul van in the Waffle House parking lot, reports noted. Officers arrived to find Combest  sitting in the front seat of the vehicle. When they made entry into the vehicle, they found two girls — a 12-year-old and a 16-year-old – in the back of the U-Haul where there was no ventilation or airflow.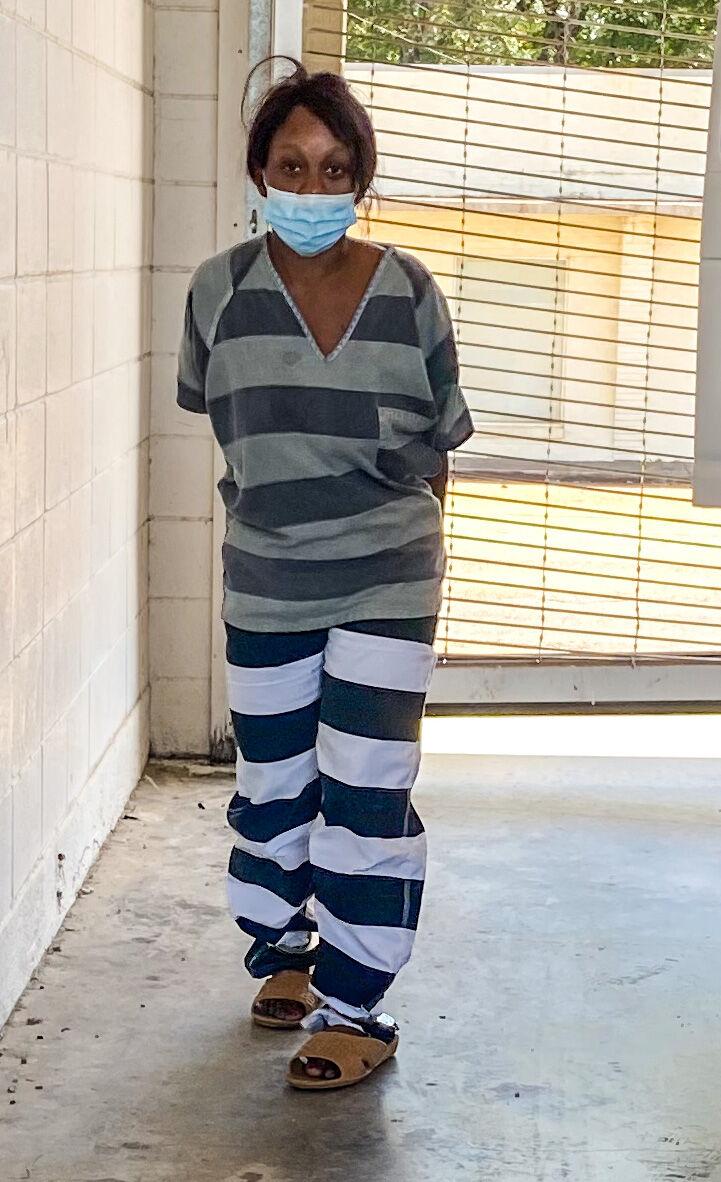 The temperature at the time officers intervened was 85 degrees, reports indicate. The 16-year-old was described as having special needs and autistic, according to the charges. Both were Jackson's children, she said at the initial appearance.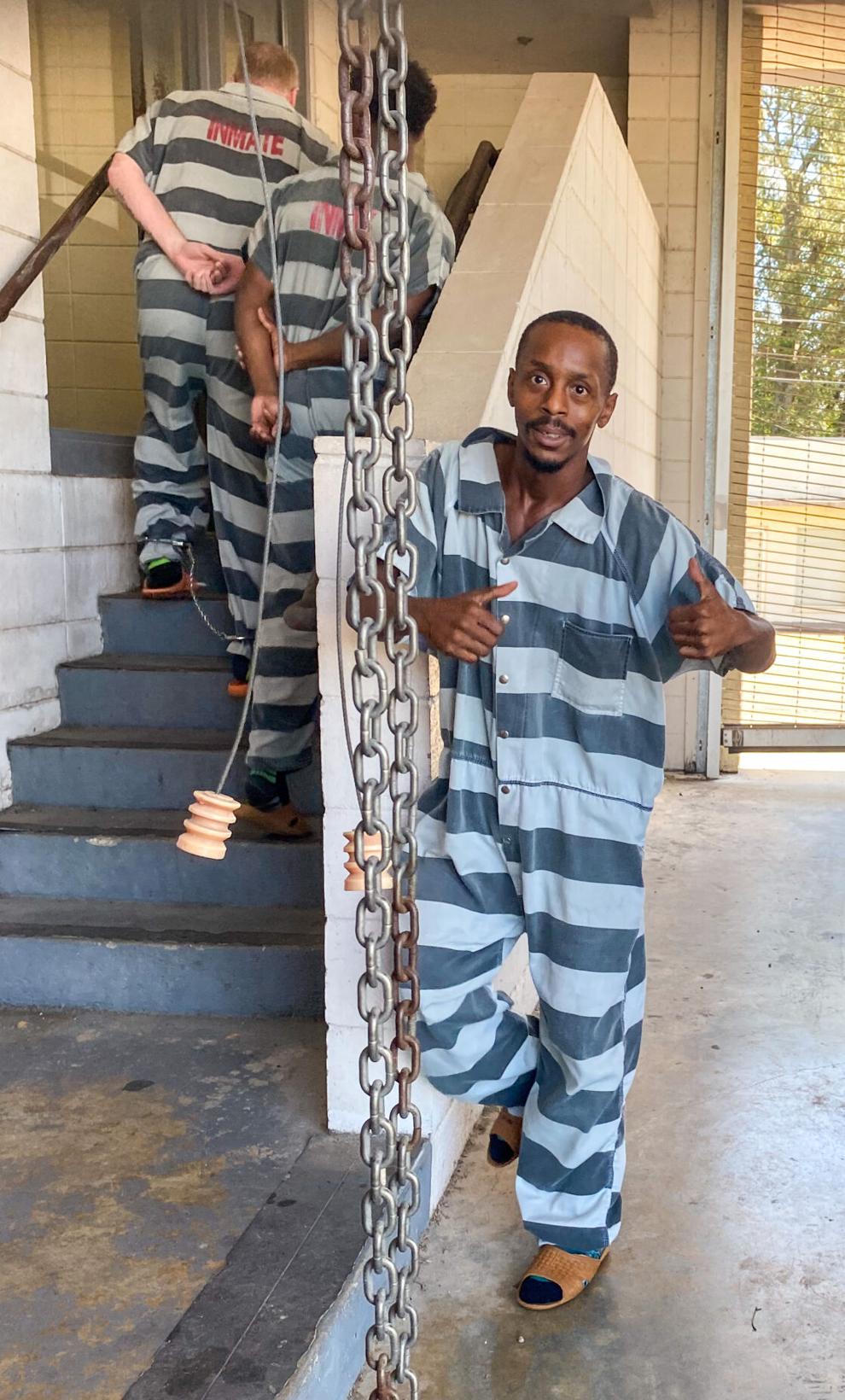 Officers observed blankets and a mattress in the back of the van and what appeared to be a "lived-in look" alongside a mattress, the affidavit noted. When officers asked Combest if he had received a complaint from bystanders who had observed the children in the back of the van, he admitted they had been in the vehicle, but "not for a long period of time," according to the affidavit. Combest reportedly told officers Jackson was inside the Rodeway Inn with the keys to the vehicle, the affidavit noted.
Child Protective Services took the children into custody, and LPD took custody of Combest and Jackson.
Judge Kyle Robertson asked Jackson if she had a home, to which she answered she had temporary housing for about 15 days but was now homeless.
Jackson said in court she received Social Security to care for her disabled child, but was unemployed at the time. 
"I don't know what would possess an adult to place two children in the back of a locked van while they go enjoy
Cox said. "It's unfathomable."
Robertson set the couples' bonds at $5,000 each Friday afternoon and ordered Combest to "have no contact with the children." Jackson be- came emotional as the bond was set, stating her children were "all she had."
Both were appointed public defenders, and InvestigatorLt. Michael Reaves is assigned the case.