Man who shot two teen girls in cold blood still seeking freedom
•
A Laurel man who shot and killed two teenagers 19 years ago had his appeal to the state Supreme Court dismissed because he filed it too late.
Paul Evans Jr., 38, was sentenced to two consecutive life terms after being convicted in Jones County Circuit Court of two counts of murder in December 2001.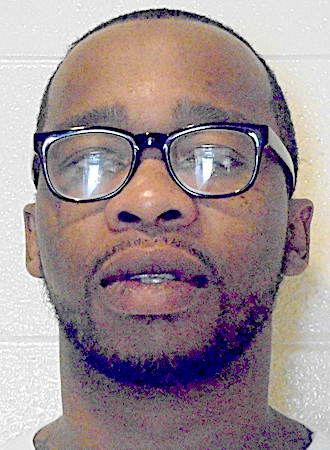 He filed a motion for post-conviction relief in Jones County Circuit Court on Nov. 7, seeking to vacate his convictions and sentences, and Judge Dal Williamson denied the motion two weeks later.
Evans appealed the decision, but the circuit clerk did not receive a "timely notice of appeal" (within 30 days) because Evans' envelope was returned due to "insufficient postage," according to court papers.
Evans filed a motion on Jan. 7 to proceed out-of-time and he included a his notice of appeal, which was dated Dec. 5, and the envelope, which was dated Dec. 10. 
Williamson denied that motion on Feb. 14 and Evans appealed that order on June 24. On July 8, a clerk of the state Supreme Court asked Evans for an explanation as to why his appeal shouldn't be dismissed as untimely.
Evans explained that his appeal was returned because of insufficient postage and because inmate-assistance programs were closed for the holidays, which delayed his attempt to re-mail his notice of appeal.
The high court's clerk clarified that it was seeking an explanation for the "untimely notice" that filed in February, not the one in November.
Evans "failed to explain" why the appeal was filed more than 30 days after the circuit court's order, so the appeal "must be dismissed as untimely," according to the high court's ruling.
Evans was found guilty of killing Amanda Welborn, 18, of Laurel Kelsey Bullock, 18, of Stringer and leaving them on the side of a rural road on Feb. 26, 2000. Each was shot in the back of the head.
Evans and Nathan Townsend, both of Laurel, were charged in the slayings. Townsend testified against Evans and said Evans shot the two girls they had been riding with in a car.
Evans has filed several appeals, but the higher courts in the state have affirmed his convictions and sentences each time.
Any further appeals will have to go to the U.S. Supreme Court, according to a ruling by the state Supreme Court.