The case of a missing woman in Hattiesburg took a turn on Tuesday, with her Laurel boyfriend being charged in her disappearance.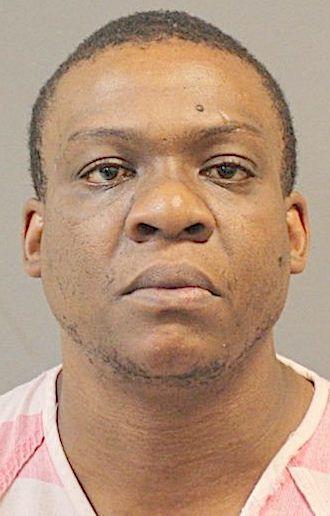 Demarcus McGruder, 32, was charged with kidnapping by the Hattiesburg Police Department, according to a press release from the HPD, in the disappearance of his 25-year-old girlfriend Falisa Carter of Hattiesburg. No other details were included, other than a note that the HPD is "actively pursuing any and all leads that we have at this time."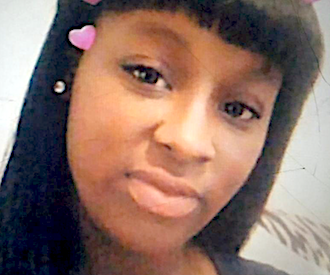 Carter was last seen around 11 p.m. Nov. 25, wearing a pink sweatshirt and gray tights, at her residence on West 7th Street. She was an employee at Forrest General Hospital, according to her Facebook page.
HPD officials did not respond to an email requesting more information, but it appears that McGruder was suspected in his girlfriend's disappearance since early on. Laurel police picked him up on misdemeanor warrants for contempt of court on Nov. 28. 
"As always we assist other agencies where we can," Capt. Tommy Cox of the LPD said, but he referred any further comment to HPD officials.
U.S. Marshals picked up McGruder on Monday and transported him to the Forrest County Jail, where he was initially booked for possession of marijuana, according to the jail website.
The HPD is still searching for Carter. The department asked that anyone with information about her whereabouts or the case call the HPD or Metro Crime Stoppers at 601-582-STOP (7867).