A Laurel man is behind bars after admitting to having sex with a young teenager, according to a Facebook post by the Jones County Sheriff's Department.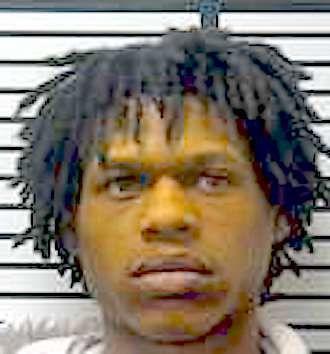 Anthony Terry, 23, was charged with statutory rape and is being held in the Jones County Adult Detention Center on $50,000 bond.
A report on the incident was filed at the JCSD on April 4 and a warrant was issued for Terry's arrest. When Terry was taken into custody, he confessed to having sex with the 13-year-old, according to the post. The report did not specify if the accuser was a boy or girl.