A Laurel man was among five arrested for trying to get the services of a prostitute in Hattiesburg during a sting operation by an anti-human-trafficking task force.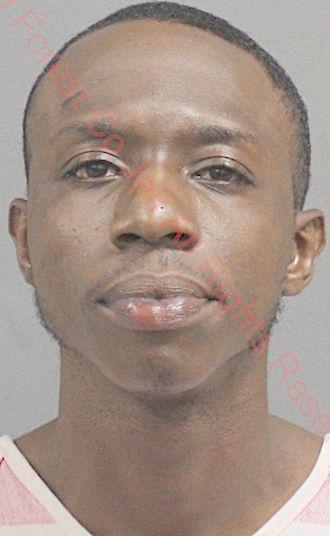 Marcus Demond Watson, 29, was charged with procuring prostitution during the undercover operation by the Pine Belt Anti-Human-Trafficking Task Force at a Hattiesburg hotel on Friday night, according to a Facebook post by the Forrest County Sheriff's Department.
The sting operation was part of a "comprehensive approach" to help combat human trafficking, according to the post. The law enforcement agencies that participated included FBI, Homeland Security, the Mississippi Department of Corrections, the Hattiesburg Police Department, the Waveland Police Department, the Meridian Public Schools Campus Police Department and the FCSD.
Non-profit organizations that provided volunteers and logistical support included Klaas Kids, FREE International, Called2Rescue, Anonymity Rescue Ministries and the Center for Violence Prevention.