A suspect in a shooting that occurred last month is behind bars now, Chief Tommy Cox of the Laurel Police Department reported.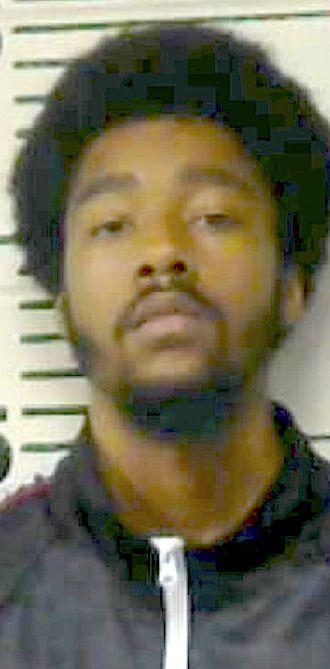 Devante Malik Boyd, 22, of Laurel is charged with aggravated assault and attempted armed robbery. 
Police arrested him Monday and his bond was set at $125,000 by Judge Kyle Robertson in Laurel Municipal Court.
Boyd is accused of shooting an unidentified man just after 10 p.m. on Friday, Aug. 23. Officers who were responding to a call found him on Queensburg Avenue, rendered medical aid and transported him to South Central Regional Medical Center for treatment.
Lt. Michael Reaves is assigned to the case. Anyone with information about this or any other case is encouraged to call the LPD at 601-399-4440 or Crime Stoppers at 601-428-STOP (7867).