A 17-year-old Laurel boy was struck and killed while walking on an Oklahoma highway early Thursday morning, according to Oklahoma Highway Patrol officials.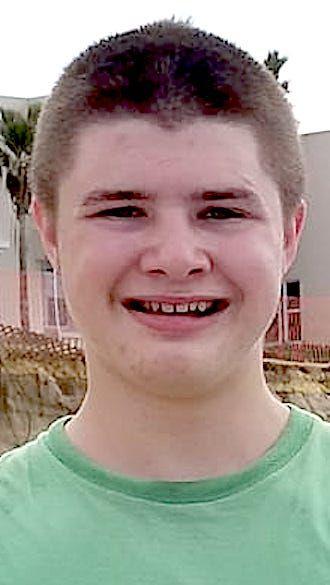 Dawson Williams was struck by a Chevrolet Tahoe driven by Cristy Rose, 42, of Chickasha, Okla. She and her 21-year-old passenger, April N. Nelson of Chickasha, were not injured, according to the report by OHA public information officers.
Williams was struck on U.S. Highway 81, about a mile south of Marlow, in Stephens County, just before 1 a.m., according to the report.
He went to Stringer Attendance Center before his family started working out of state, said his mother, Crystal Williams.
"Dawson was a hard worker," she said. "He would do anything for anyone. He always had a smile on his face. He was full of love. If you knew Dawson, you knew you had a friend. Dawson had a heart of gold and was full of energy. He will truly be missed and loved. He made a great impact on a lot of people."
Dawson was pronounced dead at the scene by Medical Examiner Jim Delbridge and transported by Southern Plains Mortuary to the Medical Examiner's Office. 
The weather was clear and the pavement on the four-lane divided highway was dry, according to the report, and the cause of the collision was "pending investigation."