The Laurel Fire Department's chief of three years announced his retirement and he will be replaced by another man who rose through the ranks over the last 27 years.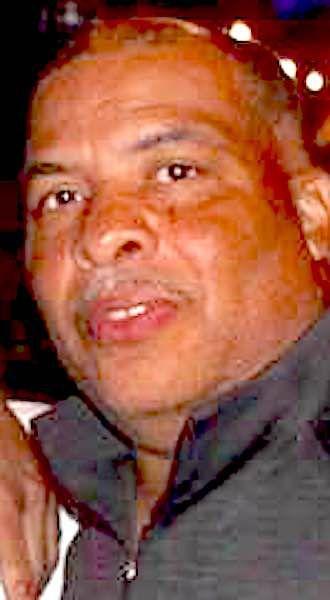 Battalion Chief Leo Brown will replace Chief Marck Nichols when his retirement becomes effective on June 30. The City Council voted unanimously for Brown in Tuesday's meeting.
Brown "amassed an unblemished record of dependability and cooperation as a member of the Laurel Fire Department for 27 years and has demonstrated personal attributes of leadership and integrity," according to the order passed by the council.
"Thank you for your unanimous vote," Mayor Johnny Magee told council members for supporting his selection.
Nichols thanked the mayor and council for the opportunity to serve and he said his successor has the knowledge and experience to be a good chief.
"Me and Jimmy Buffett plan to do a little fishing," Nichols said of his retirement plan.
Magee thanked Nichols for his service to the city.
"I wish you would have gotten a unanimous vote," Magee said.